4 Things to Consider Before Selecting a Pharmacy Supplier
Have you ever tried to win customer loyalty while operating a pharmacy? Customers would visit pharmacies that supply quality medicines and take care of their well-being. Achieving all this won't be possible without the assistance of the pharmaceutical supplier. The supplier you choose would help your business succeed and thrive in the years to come.

Before expanding your operations, think about which supplier is best for you. However, certain factors must be considered, and finding an expert who provides pharmaceutical supplies per your requirements won't be easy. However, The factors mentioned below would simplify the distributor finding process for you:

Proper Accreditation

Amid other crucial business tasks, we often overlook the accreditation of the pharmacy suppliers. Accreditation indicates that the supplier is trustworthy & brings quality bulk medical supplies at reasonable prices. If you plan to establish a long-lasting relationship, do check the certification.

Every accreditation is different, so it's vital to check with the authorities what the supplier is accredited for and is accredited by whom.

Extensive Range of Supplies

If a customer comes to you for a particular supply, make sure you don't let him leave without it. People come to take supplies only when there is an emergency at their place and switch their pharmacy instead of asking again or waiting for the pharmaceutical supplies stocks to come back. Once they change their pharmacy, they won't come back to yours.

The supplier you select must provide you with a wide range of inventory and must have multiple product options so that customers can choose the right one based on the options. The best part is while dealing with one or two suppliers keeping track of the inventory or stocks won't be a hassle for you.

Trusted Delivery

Your pharmacy business is going to receive delivery hiccups at some point. You won't go through all this by associating with a reliable pharmacy supplier. Issues taking place all of a sudden would be resolved rapidly and honestly don't affect the business at any cost.

Faster turnarounds, monitoring the deliveries, choosing a reliable and reputed company, and communicating about the delivery status are some parameters to consider before hiring a supplier.

Convenience & Extra Service

Those in the pharmacy business don't have much time. So they juggle between different tasks, and whatever time they have, they perform functions that would help their business flourish. For instance, tasks such as inventory management and order are pretty time-consuming. Still, with the supplier's assistance, the job can become less stressful and can be carried out conveniently.

The suppliers would make the entire process completely or partially automatic, check the expiry of the pharmaceuticals, and would restock the supplies for you. You don't have to worry about the stocks or anything as the supplier can take care of everything on your behalf.

Having a reliable supplier can offer you peace of mind. Therefore, choose a pharmacy supplier based on the parameters that are mentioned above and earn huge profits.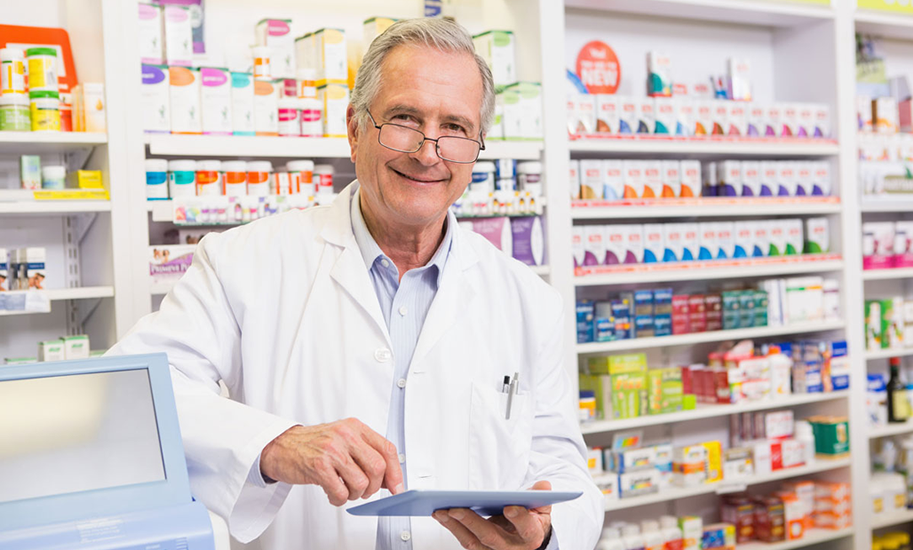 Reviews
We have been sourcing vials from China for years. We came across R&M Health Supplies, and I don't know why any company should source vials anywhere else. Incredible price, fast delivery, and an outstanding customer service.
Highly recommended!
Pharmacy Owner - Mississauga
Reviews
Made in Canada! I love it. Just about time R&M to have a Canadian manufacturer that serves our community.
Pharmacy Owner - Hamilton
Reviews
I placed an order in the morning, by lunch time the truck showed up at my pharmacy's door and at no extra cost. R&M is my go to for all my pharmacy supplies.
Pharmacy Owner - Toronto