R&M Health Supplies strives to provide the most cost effective suppliers. Please refer to shipping and handling cost for each product at check out. Cost varies based on the total order value, and shipping destination.
Although Free Samples are offered at no cost to you, shipping charges will be applicable. A customer service representative will contact you once you place the request to complete the order.
If you have any question, please contact us at sales@rmhelathsupplies.ca or via phone at:
+1 (905) 608-000
+1 (416) 821-4201
+1 (647) 995-0910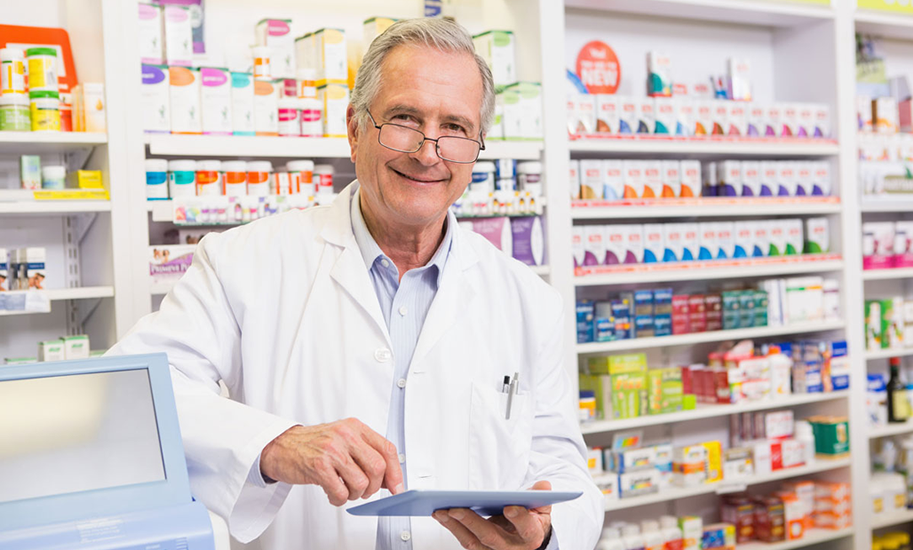 Reviews
We have been sourcing vials from China for years. We came across R&M Health Supplies, and I don't know why any company should source vials anywhere else. Incredible price, fast delivery, and an outstanding customer service.
Highly recommended!
Pharmacy Owner - Mississauga
Reviews
Made in Canada! I love it. Just about time R&M to have a Canadian manufacturer that serves our community.
Pharmacy Owner - Hamilton
Reviews
I placed an order in the morning, by lunch time the truck showed up at my pharmacy's door and at no extra cost. R&M is my go to for all my pharmacy supplies.
Pharmacy Owner - Toronto