R&M Health Supplies guarantees that our products meet the highest standard of manufacturing. We strive to make your shopping and buying experience as smooth as possible.
For any reason, if you change your mind within 30 days from purchasing date, please contact our client care specialist and we will address your concern.
RM Health Supplies
100ML Methadone Bottle with safety cap (500 Pcs.)
Sale price

$144.99

Regular price

$169.00
100 mL capacity bottles made with Polyethylene Terephthalate (PET).
Ideal for a variety of medication dispensing and storage needs.

It comes with tamper resistant caps with a ring that breaks away from the cap when it is opened. It is recommended for methadone dispensing. 

It is sold by the box. Each box contains 500 pieces.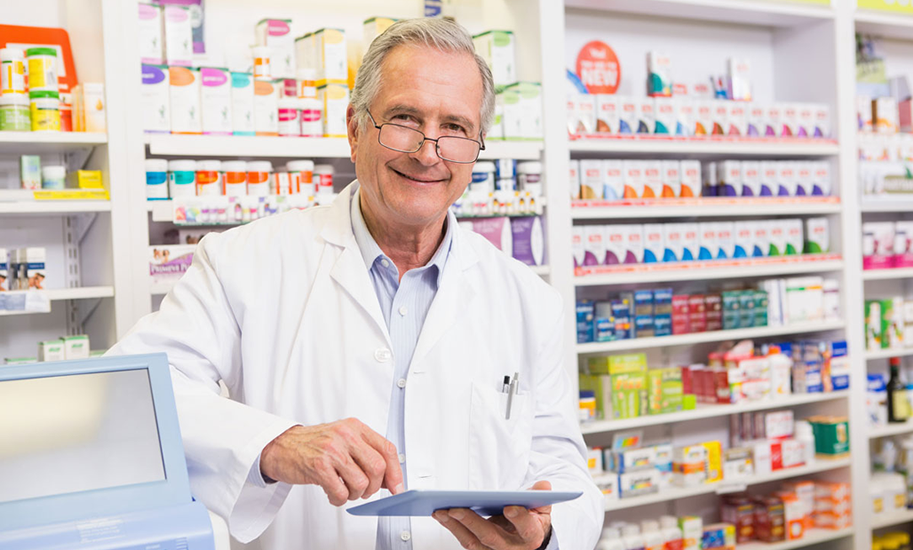 Reviews
We have been sourcing vials from China for years. We came across R&M Health Supplies, and I don't know why any company should source vials anywhere else. Incredible price, fast delivery, and an outstanding customer service.
Highly recommended!
Pharmacy Owner - Mississauga
Reviews
Made in Canada! I love it. Just about time R&M to have a Canadian manufacturer that serves our community.
Pharmacy Owner - Hamilton
Reviews
I placed an order in the morning, by lunch time the truck showed up at my pharmacy's door and at no extra cost. R&M is my go to for all my pharmacy supplies.
Pharmacy Owner - Toronto