Got a Question?
Have any questions or comments for us?
Leave us your name, phone number and email so we can get back to you.
Contact Details
4090 Ridgeway Dr. Mississauga ON L5L 5X5 Unit 6 &7
+1 (888) 407-1013
+1 (416) 821-4201 FAX: (905) 608-0002
EMAIL: sales@rmhealthsupplies.ca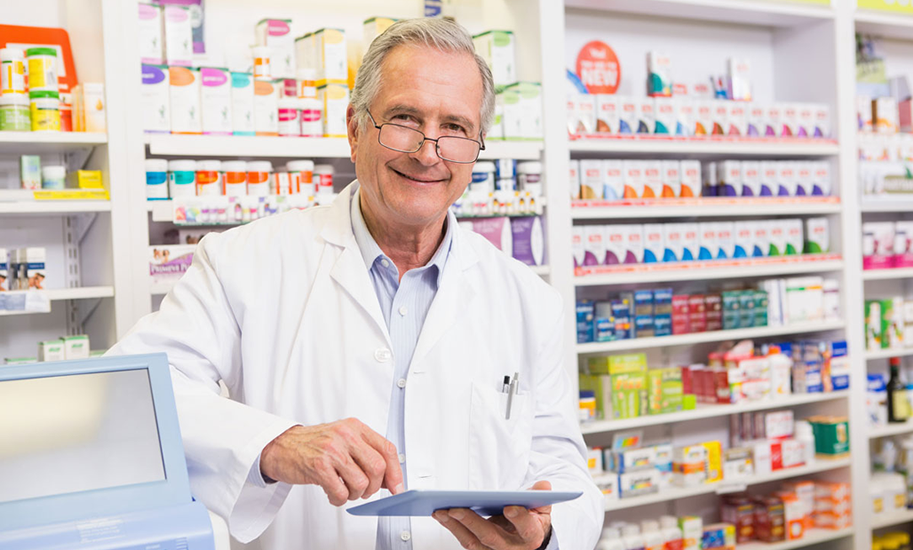 Reviews
We have been sourcing vials from China for years. We came across R&M Health Supplies, and I don't know why any company should source vials anywhere else. Incredible price, fast delivery, and an outstanding customer service.
Highly recommended!
Pharmacy Owner - Mississauga
Reviews
Made in Canada! I love it. Just about time R&M to have a Canadian manufacturer that serves our community.
Pharmacy Owner - Hamilton
Reviews
I placed an order in the morning, by lunch time the truck showed up at my pharmacy's door and at no extra cost. R&M is my go to for all my pharmacy supplies.
Pharmacy Owner - Toronto