6 Tips to Better Manage Your Medical Supplies
Managing medical supplies is a stressful task for several pharmaceutical owners. From putting together first aid kits to keeping track of the inventory, they need to look after everything. Reputed pharmaceutical suppliers understand the concerns owners experience while ordering and managing their medical supplies.
Here are some suggestions that you can implement that could help you request without any hassle, minimize wastage and make sound buying decisions which in turn reduces the costs:

1. Be aware of the order with medical kits

Get an idea of the supply type, quantity, and where they are supposed to be shipped while ordering medical supplies. Pharmacy suppliers might not have certain items or restrict certain supplies that would affect your order. Determine where the stores will get an idea of delivery transit time.
Make sure that everything is specified while ordering. Identify the strengths of the medical supplies and learn which brand can assist with the ordering process. Obtain an idea of the custom, brokers, and storage before ordering the supply. To minimize the costs, obtain generic medicines instead of buying something branded.

2. Minimize Distance Between Items
Certain medical supplies are required on the spot and get misplaced. You need to reorder them if it is not there in stock. Minimize the distance between storage areas of the supplies. Placing items close, making them easily accessible, and keeping them in consistent spaces, will minimize redundancy. It minimizes stress and response duration when an emergency arises.

3. Protect the Supplies Once Received
Make sure that the supplies are kept in durable containers. Experts dealing with wholesale medical supplies often prohibit keeping soft medical goods in shipping boxes. Keeping the storage instructions and finding a proper location to support them is vital. Most medical supplies must be kept at room temperature under dry conditions. Avoid breakage and overstocking by separating the supplies from their original packaging and keeping them in see-through containers. It will keep the store safe and help you find them as and when required.

4. Standardize Your Medical Kits
Make sure that every item in the medical supply is accurately labeled. It would be easy to find in case something urgent pops up. If the workforce speaks multiple languages, ensure the labeling is done in various languages since language mustn't impede the delivery. A guide kit indicating how these items will be used can significantly help.

5. Simplify the Inventory System for Recording
Handling inventory can become stressful and complex over time. It would increase the orders depending on hunches and orders instead of the actual inventory count. Don't forget to create a simple, easy-to-use system to help providers deliver quality and compliant supplies.

Last but not least, ordering guidelines must be strict. It is vital to know who your point of contact is and provide an estimated shipping date with a tracking number. After implementing all these points, review things after six months or one year. Reviews help you identify the issue and its best course of action. If you are searching for a reputable pharmacy supplier, consult R&M Health Supplies, which strives to fulfill every requirement to help your business thrive.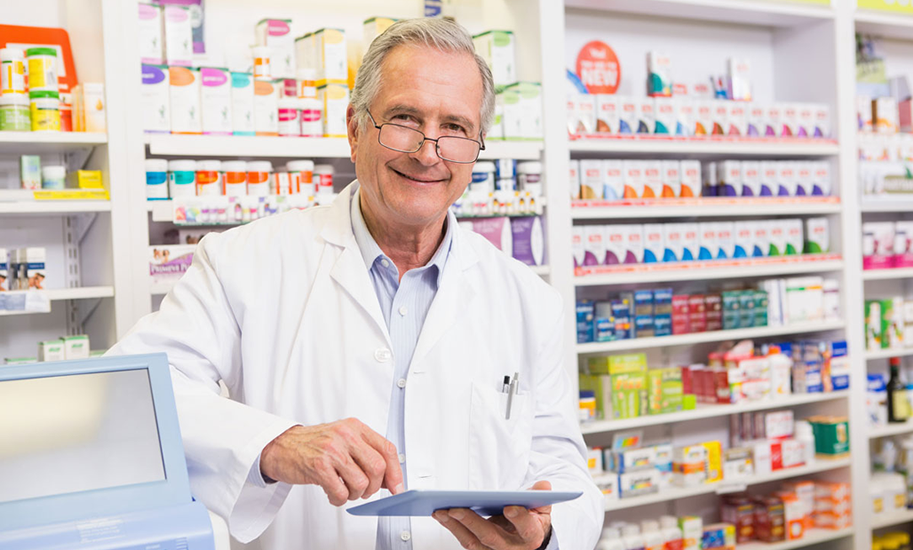 Reviews
We have been sourcing vials from China for years. We came across R&M Health Supplies, and I don't know why any company should source vials anywhere else. Incredible price, fast delivery, and an outstanding customer service.
Highly recommended!
Pharmacy Owner - Mississauga
Reviews
Made in Canada! I love it. Just about time R&M to have a Canadian manufacturer that serves our community.
Pharmacy Owner - Hamilton
Reviews
I placed an order in the morning, by lunch time the truck showed up at my pharmacy's door and at no extra cost. R&M is my go to for all my pharmacy supplies.
Pharmacy Owner - Toronto