Benefits of blister packaging
The benefits of blister packaging for medication
Do you forget to take your medicines? Do you mix up your drugs often? Do you have a hard time keeping track of your medications? If the answers to the above questions are yes, it's time for you to use blister packs.
Pill wallet blister pack is convenient to use and segregate your medicines. Knowing how much and when you need to take your medication will be easier. This pharmaceutical blister packaging helps you carry your drugs properly and persuade you to use them daily without confusion.
There are several other benefits that these blister packs offer. Let us highlight their advantages to provide you with more clarity on these valuable blister packs.
Minimizes health risks: This medical blister packaging keeps your medications separated and labeled to help you clarify the amount of medicine you require. It prevents you from taking double doses and alleviates the health risks. At the same time, it enables you to keep track of your medicines so that you do not miss out on any.
Convenience: The omnicell blister pack is so convenient that you can carry them with you all the time. You do not have to stress keeping your medications while traveling or going to the movies. You can put your drugs into these packs and carry them with you wherever you go. They do not take up much of your space and can be slipped in just about anywhere.
Visibility: The products in the blister packs are visible from the out due to the plastic front. It helps you view the items clearly without having to open them.
Retains freshness: These blister packs have individual compartments to store medicines. Due to this, it helps maintain the freshness of sensitive items like drugs.
Gives you independence: You do not have to depend on anyone to remind you to take your medications. These blister packs empower you and allow you to keep tabs on your daily dose of drugs.
Other than the benefits mentioned above, there are various other reasons to use blister packs. These are as follows:
• Good quality sealing
• Cost-effective
• Deterrent to tampering
• Lightweight
• Maintains dose accuracy
• Easy to remove capsule by simply pressing blister
There you have it! Now forget worrying about losing your medications because you can use these helpful blister packs to protect and track your medicines. Maintain your safety and freedom with these pharmaceutical blister packaging.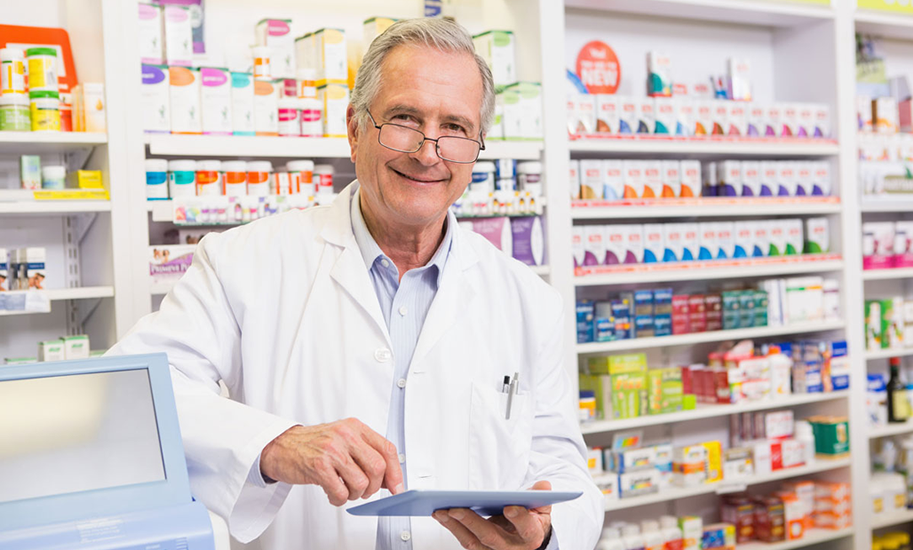 Reviews
We have been sourcing vials from China for years. We came across R&M Health Supplies, and I don't know why any company should source vials anywhere else. Incredible price, fast delivery, and an outstanding customer service.
Highly recommended!
Pharmacy Owner - Mississauga
Reviews
Made in Canada! I love it. Just about time R&M to have a Canadian manufacturer that serves our community.
Pharmacy Owner - Hamilton
Reviews
I placed an order in the morning, by lunch time the truck showed up at my pharmacy's door and at no extra cost. R&M is my go to for all my pharmacy supplies.
Pharmacy Owner - Toronto