Can Your Pharmacy Benefit from Vials? All answers inside!
Medicines are manufactured now and then. Therefore, it is vital to keep them intact so that they have to use them as and when needed. Vials preserve them and help the pharmacists distinguish between different medicines by storing them separately in vials. Top vial manufacturers in the Canada have come up with compelling reasons for how pharmacies can benefit from vials:

Vials are small containers made of glass or plastic. Sometimes they look like tubes and bottles, while in the case of others, they have a flat bottom like blood collection tubes. These have caps attached to them that are added to handle the storage or handling requirements.

Medicines or laboratory samples are generally placed in these vials. Certain industries like law enforcement and departmental stores take advantage of them to store their items.

The pharmaceutical industry has several products, and the addition of vials can be a challenge for them. Here we've come up with reasons to invest in pharmacy vials.

Why Invest in Pharmacy Vials?

Several reasons make pharmacy vials a suitable choice for businesses as follows:

● Pharmacy Vials have child-resistant caps that help to store medicines safely. These are the right storage options compared to others.

● The vial producers introduce different types of vials to us to meet distinct business needs.

● These vials are an integral part of various facilities, including labs and healthcare. They offer you the best color-coding systems. Differentiating between different products won't be an arduous task for the researchers as they minimize chances for error and place everything in a systematic order.

● The exterior surface of the vial is plain and can be used for marketing by pharmacists.

● Plastic vials with snap caps store different medicines and don't fade away over time. These medicines are stored in a cool and dry place to remain intact.

The way these medicines are stored and supplied gives us an idea of how trusted the pharmacy store is. This is why the use of pin bottles is highly recommended. It is vital to keep the medicine and prescriptions in the right way so that those who use it can reap several benefits.

The vials are made of Polyethylene material, making it the most prominent choice for storing the medicine.

How To Distinguish Between Vials?

After consulting the vial manufacturers, these vials are stored and supplied across several pharmacies. These can be stored and moved from one place to another without hassle. Distinguishing between different types of medicine won't be a hassle as the labels are attached to each one of them. Every bottle is designed to meet the requirements.

Pharmaceutical stores must invest in vials to be used by researchers also for other industrial purposes. Don't forget to associate with a reputed vial producers who would bring quality vials at nominal rates to you. Carry out thorough research and keep the vials that meet the distinct purposes of different industries. To get authentic and optimum quality vials, trust the experts at RM Health Supplies.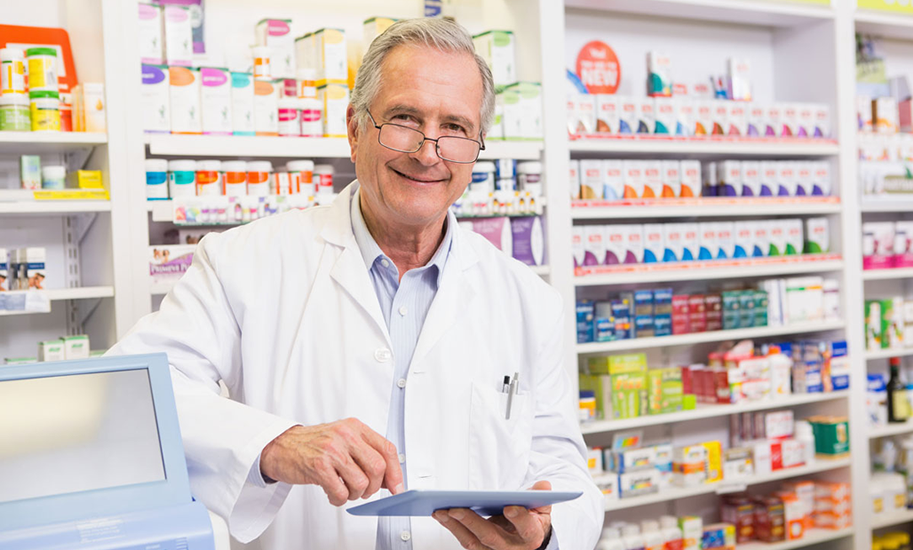 Reviews
We have been sourcing vials from China for years. We came across R&M Health Supplies, and I don't know why any company should source vials anywhere else. Incredible price, fast delivery, and an outstanding customer service.
Highly recommended!
Pharmacy Owner - Mississauga
Reviews
Made in Canada! I love it. Just about time R&M to have a Canadian manufacturer that serves our community.
Pharmacy Owner - Hamilton
Reviews
I placed an order in the morning, by lunch time the truck showed up at my pharmacy's door and at no extra cost. R&M is my go to for all my pharmacy supplies.
Pharmacy Owner - Toronto