Choosing The Right Disposable Gloves
Disposable gloves are predominantly used to protect our hands from dirt, bacteria, and viruses, especially in food labs, science labs, or hospitals. During the COVID-19 outbreak, most people preferred disposable gloves as a protective barrier when purchasing things or using public transportation. The reputed disposable gloves manufacturers based in Canada were selling FDA-approved vinyl disposable gloves in bulk quantities and at affordable rates. These gloves are durable and powder-free, making them long-lasting.

However, there are many tips when purchasing disposable gloves from a supplier.

Check Out for Safety

The gloves you are purchasing from the manufacturers must have passed the safety test so that they can provide you with general safety. Make sure they are made of high-quality material like vinyl that provides excellent dexterity and is fit for multiple applications. You can take a small, medium, large, X-large, or even free-size disposable gloves.

Quality of Material

Disposable gloves must fit well in your hand and help you tackle the task at hand without any problem. The quality of the material plays a significant role in selecting which glove will give better gripping and will not let any bacteria or virus sneak through. Vinyl gloves are stated to be long-lasting, having good dexterity and durability. Moreover, they are suitable to be used for multiple applications.

Comfort and Convenience of Use

The gloves you choose for individual care or for working in the healthcare industry and labs must provide comfort to your hands. They should not be too sticky and help reduce hand fatigue. You must check the softness and flexibility of the gloves with the supplier before ordering the bulk stock.

Powdered or Non-Powdered Gloves

If you choose a disposable glove for medical and healthcare examination, it must not be powdered. The general use of industry-grade gloves can only be powdered. Always choose FDA-approved gloves because they pass the leak and puncture-resistance tests used in clinics and hospitals. However, if you want residue-free and clean gloves, then non-powdered ones are the better option.

Whether you want disposable gloves and gowns, or just disposable gloves, always reach out to reputed suppliers like R&M Health Supplies in Canada. They provide guaranteed products at affordable prices. You can reach out to their experts to learn more about the products.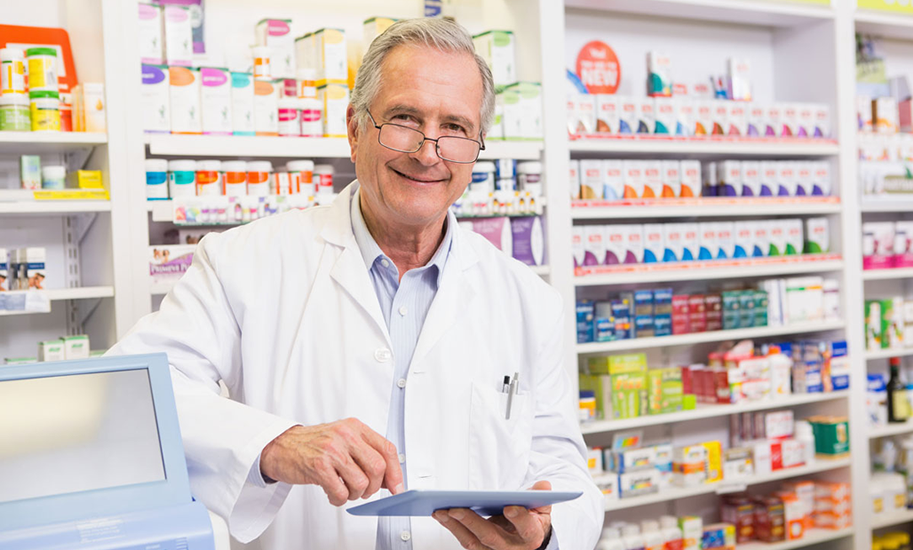 Reviews
We have been sourcing vials from China for years. We came across R&M Health Supplies, and I don't know why any company should source vials anywhere else. Incredible price, fast delivery, and an outstanding customer service.
Highly recommended!
Pharmacy Owner - Mississauga
Reviews
Made in Canada! I love it. Just about time R&M to have a Canadian manufacturer that serves our community.
Pharmacy Owner - Hamilton
Reviews
I placed an order in the morning, by lunch time the truck showed up at my pharmacy's door and at no extra cost. R&M is my go to for all my pharmacy supplies.
Pharmacy Owner - Toronto