Custom Labels For Pharmacy Products To Keep Your Pharmacy Brand Visible
When you are running a pharmacy or distributing medications, there might come a day when you wish to have your pharmacy brand printed on the labels. Lack of recognition in the market is one of the reasons that people feel dissatisfied with their work. Pharmacy owners or distributors need more recognition or standing in the healthcare market because of a lack of brand awareness. Being a middleman and having the urge to expand your pharmacy brand name is normal. Anyone with ambition could come to a point where people recognizing their brand logo or name can make their day.

So, we can be your manufacturers if you have a vision, resources, and determination. R&M Health Supplies manufacture custom labels for pharmacy products. Being the best blister pack suppliers, we cater to a broad audience. Customized labels with your brand name can increase brand visibility across multiple markets. We will improve the brand's existence and footing in the industry, adding to the goodwill.

We are a famous blister packaging manufacturer and offer other medical products too. Here are some benefits that medical blister packaging with customized brand names will bring.

Shares Information: Your brand name will be spread around the area, and people will acknowledge your brand's existence. With the informative logo or name, you can share specific information with your potential target audience. It will help you multiply your revenue by increasing the incoming traffic.

Increases Efficiency: Having customized brand name labels on the packaging will make your labeling look more professional and exciting. It makes medical products look credible and accountable. If the patient is unsatisfied with any of the factors, they have a place to visit and hold accountable for the same.

Safety and Security: Having your brand name on the label increases the safety and security of the products. The healthcare sector has advanced enough to launch security tags or labels that secure your bulk products and help you track them. If not, having a branded label will always make you the owner of the products.

R&M Health Supplies, the renowned blister packaging manufacturers and suppliers, are one of the best choices you can make to get the best possible deals. We are your best pick if you are looking for a manufacturer that can customize product labels or even packaging.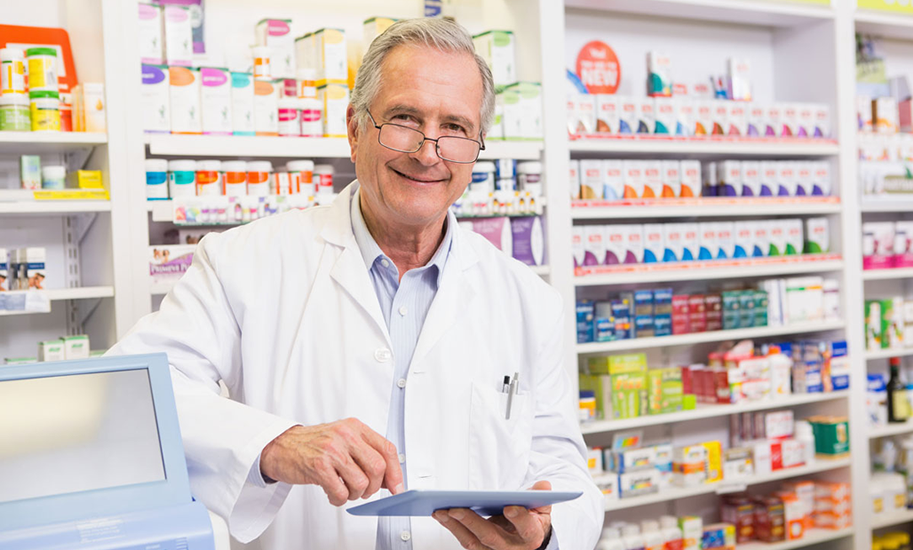 Reviews
We have been sourcing vials from China for years. We came across R&M Health Supplies, and I don't know why any company should source vials anywhere else. Incredible price, fast delivery, and an outstanding customer service.
Highly recommended!
Pharmacy Owner - Mississauga
Reviews
Made in Canada! I love it. Just about time R&M to have a Canadian manufacturer that serves our community.
Pharmacy Owner - Hamilton
Reviews
I placed an order in the morning, by lunch time the truck showed up at my pharmacy's door and at no extra cost. R&M is my go to for all my pharmacy supplies.
Pharmacy Owner - Toronto