Customization and Branding in Pharmaceutical Paper Bags
In today's fiercely competitive landscape, branding and customization of paper bags is a pivotal factor in the success of a pharmaceutical business. With the local pharmacy industry facing a challenging downturn, the significance of a robust brand has never been more pronounced. This reduction can be attributed to various factors, including the burgeoning prevalence of e-commerce and the overwhelming influence of retail giants. These dynamics have created formidable obstacles for local pharmacies to compete with their larger counterparts.
Pharmacies are big with paper pharmacy bags, and branding and customization seem to be a step forward in every aspect. When it comes to customers, they automatically trust the pharmacy paper bags with labels on them.
Here are the two most essential impacts caused by branding and customization of high-quality pharmacy paper bags.
• Increased revenue and engagement:
Enhancing engagement and revenue through an effective pharmacy marketing strategy is essential. It amplifies customer interaction by showcasing products and services and creates avenues for additional advertising income and business partnerships. Nonetheless, marketing prescription paper bags with logos often remains ad hoc for many pharmacies, with even window displays sometimes overlooked. A significant reliance on in-store printed posters and leaflets, updated infrequently due to time constraints, is common. While patient care remains the priority, these efforts can sideline marketing even though they contribute little to revenue or customer loyalty.
• Better audience attention:
In-store customers represent a captive audience, typically spending an average of six minutes while collecting their prescriptions. Imagine their potential to discover available products and services, possibly making impulse purchases and gaining valuable health information. This window presents a golden opportunity to boost revenue and improve customer perception. Static, tired posters won't hold their attention, especially if they're the same ones from last week. Newly branded and personalized pharmacy paper bags can ensure a fresh and captivating experience.
A primary focus should be on the customer experience. We ensure that you deliver exceptional service from when customers enter the door until their departure.
We believe that nurturing relationships is paramount. R&M Health Supplies encourages the staff to establish connections with customers, making them feel genuinely valued. Building these personal bonds goes a long way in ensuring customer satisfaction and loyalty. Contact us for the customization and branding of
pharmacy paper bags
. We cater to bulk and individual orders. Also, just let us know your ideas, and we'll happily get it to you!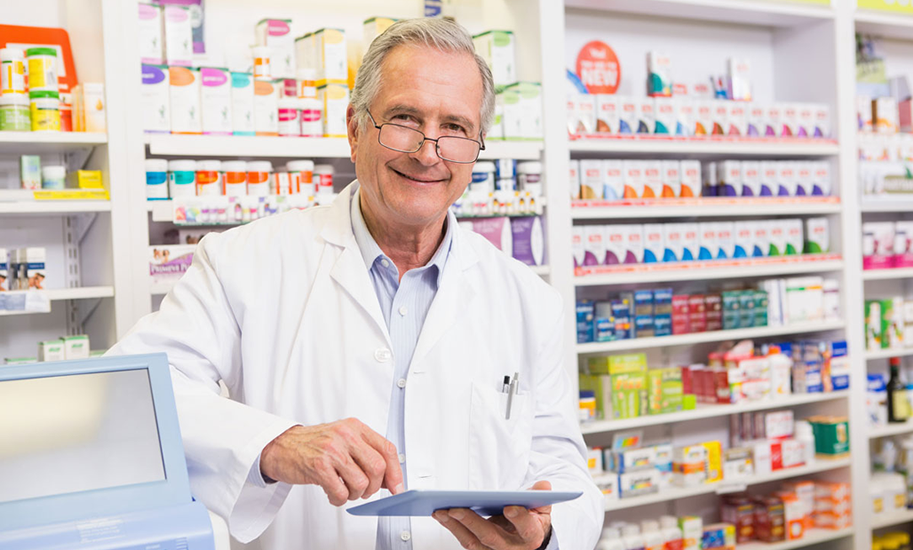 Reviews
We have been sourcing vials from China for years. We came across R&M Health Supplies, and I don't know why any company should source vials anywhere else. Incredible price, fast delivery, and an outstanding customer service.
Highly recommended!
Pharmacy Owner - Mississauga
Reviews
Made in Canada! I love it. Just about time R&M to have a Canadian manufacturer that serves our community.
Pharmacy Owner - Hamilton
Reviews
I placed an order in the morning, by lunch time the truck showed up at my pharmacy's door and at no extra cost. R&M is my go to for all my pharmacy supplies.
Pharmacy Owner - Toronto