Different Types of Vials: Benefits and Applications
Vials are containers manufactured using glass or plastic. It is generally available in a tube or bottle from the bottom is flat. These come with caps and are exclusively made to handle specific storage requirements. These are typically used to keep medicines or laboratory samples. They are a significant part of the medical field and manage other industries' workflow, including law enforcement and departmental stores. The market is flooded with various vials, and choosing the right one is confusing for many. It is vital to invest in optimum quality, which would keep the products or samples intact and boost productivity. Pharmaceutical vial manufacturers have divided these vials into various categories. They have given the details regarding them so that it's easy for you to choose the one that fits your needs as follows:
Vials Made Using Different Materials
Glass or plastic is commonly used while manufacturing vials. It is better to select the material depending upon the samples, and how you want to store them.No matter which kind of vial you purchase, each one must have an airtight seal despite being accessible. The glass and plastic vials offer the following benefits to the facility where they are used:
Glass Vials
Glass vials aren't a thing of the present but were used in the Egyptian era. They were used to store other things, including fragrances and oil. They helped the Phoenicians as they used them to hold their tears. Many of them used it to store both dry and liquid pharmaceutical products. You would come across different types of glass vials in the market. Many of them are made using the most common materials and inexpensive materials like Borosilicate glass.
Plastic Vials
Plastic vials have numerous applications; for instance, departmental stores commonly use them to store perfumes and cosmetic products. The labs use centrifuges, cryogenic processes, or Autosamplers. They are made of Polypropylene or Polyethylene. Plastic vials offer the following benefits to the facility where they are used:
Chemical Resistance
Polypropylene or Polyethylene is resistant to bases, alcohol, and acids. Therefore, they are at low risk of leaching. You can use them and sterilize them before using them again.
Durable
Plastic is strong and won't break into pieces. If someone accidentally drops them, you don't have to worry about the damage as nothing would happen to them.
Lightweight
Plastic is relatively lightweight, and taking it from one place to another won't be a hassle.
Glass or Plastic Child Resistant Vials
Child-resistant vials are made of glass or plastic. The aesthetics of the glass ones are better than the plastic category. These are closed very tightly to prevent the entry of foreign objects. Aromatherapy drugs and oil are generally stored to abstain from the entrance of harmful UV rays. It is important to note that these vials must be purchased from reliable online vial suppliers depending on where they are used.
Silicone Vials
The process known as Siliconization is generally performed on these vials. Silicone is applied to the glass surface, forming the protective layer. Medical vial manufacturers have highlighted the benefits offered by Silicone vials:
Little interaction of sample or vial.
Preventing high-viscosity fluids from sticking to the surface.
Transparent
In Conclusion, Amid so many options, always associate with top vial manufacturers in Canada before purchasing the vials. Store the products and medicines within the vials & increase their shelf life.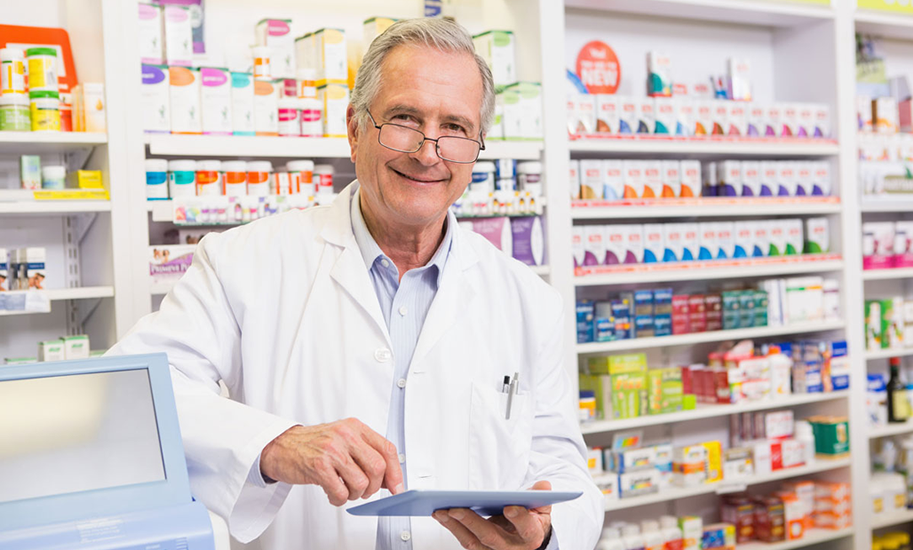 Reviews
We have been sourcing vials from China for years. We came across R&M Health Supplies, and I don't know why any company should source vials anywhere else. Incredible price, fast delivery, and an outstanding customer service.
Highly recommended!
Pharmacy Owner - Mississauga
Reviews
Made in Canada! I love it. Just about time R&M to have a Canadian manufacturer that serves our community.
Pharmacy Owner - Hamilton
Reviews
I placed an order in the morning, by lunch time the truck showed up at my pharmacy's door and at no extra cost. R&M is my go to for all my pharmacy supplies.
Pharmacy Owner - Toronto