Best Powder Free Disposable gloves available at RM Health Supplies
Those working in the healthcare industry or an automotive garage often wear disposable gloves. These gloves keep them safe from pollutants or any other hazardous materials. Disposable gloves protect your skin from something harmful or dust and debris. There is hardly any puncturing as they come in contact with sharp objects and keep bloodborne pathogens away.

Why Powdered Gloves Are In Demand & The Way It Affects People

For a long time, preference was given to latex gloves with a powdered surface. These gloves have been found in hospitals and repair shops and used by other industries for several years. The professionals can wear and remove these gloves effortlessly. However, the powder leaves residue behind, making the cleaning job difficult for the staff. This also leads to wheezing & wheezing in those struggling with respiratory issues. This is when the leading disposable gloves manufacturer RM Health Supplies, came up with the idea of disposable gloves that industry professionals can use without any hassle.

What Exactly are Powder Free Gloves?

Disposable glove manufacturers adopt numerous ways of making powder-free gloves. These gloves are chlorination and come with polymer coatings that don't leave any residue behind them. Latex gloves are made by following the chlorination process, while polymer coating is often applied to Nitrile gloves.
The powdery stuff left behind by the powdered gloves irritates the professionals that wear them before work. Sometimes handling the residue becomes a mess and problematic for them. As a result, these experts have started using powder-free gloves and avoid using powdered gloves they were using.

Benefits of Using Powder-Free Gloves

1. These gloves are strong and long-lasting to be used by industries where the tough job is performed.

2. It is versatile, chemical-free, and considered ideal for chemical and food segments. It protects your hands when you wear them.

3. It prevents contamination that occurs while the food items are packed.

4. These are more skin-friendly than powdered gloves.

5. It offers an excellent grip while dealing with and handling difficult jobs.

Where to Get Powder-Free Gloves From?

The leading online Disposable gloves and gowns maker RM Health Supplies bring top-quality and reasonable powder-free gloves to you. The best part is the glove material is made of Vinyl and leaves no powder after use. They have been supplying them to numerous industries for several years, making them the most preferred choice of businesses.
Top Industries Where Powder-Free Gloves are Used
Top industries that use powder-free gloves have been listed as follows:
1. Food safe powder-free gloves.
2. Mechanics powder-free gloves.
3. Hair & Beauty Powder-free gloves.
4. Lab & Science powder-free gloves.

Powder-free gloves offer numerous advantages to industries and have been serving their distinct needs. They are less messy and last longer than other options present in the market. These are ideal for sensitive skin and offer excellent resistance to substances like chemicals, water, and oil. Always associate with trusted disposable gloves suppliers like RM health supplies bringing safe and contamination-free gloves.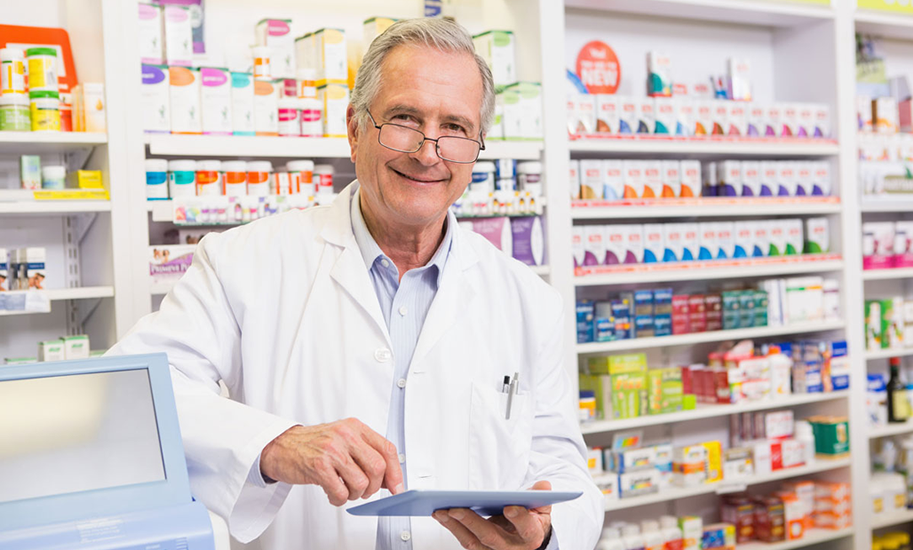 Reviews
We have been sourcing vials from China for years. We came across R&M Health Supplies, and I don't know why any company should source vials anywhere else. Incredible price, fast delivery, and an outstanding customer service.
Highly recommended!
Pharmacy Owner - Mississauga
Reviews
Made in Canada! I love it. Just about time R&M to have a Canadian manufacturer that serves our community.
Pharmacy Owner - Hamilton
Reviews
I placed an order in the morning, by lunch time the truck showed up at my pharmacy's door and at no extra cost. R&M is my go to for all my pharmacy supplies.
Pharmacy Owner - Toronto