Disposable Gloves in the Healthcare Sector: A Look into Manufacturers' Role in Patient Safety
Disposable gloves and gowns manufacturing increased after COVID-19 with millions of medical gloves being required by practitioners and by the pharmaceutical industries and medical shops too. However, the role of disposable gloves manufacturers is crucial here because they have to manufacture and supply the right kind of medical gloves using FDA-approved material. The manufacturers play a vital role in manufacturing those gloves that will provide full infection control and maximized safety to the patients.
How are Manufacturers Providing Safe Disposable Gloves?
1. Using Vinyl Material
The reputed manufacturers are using vinyl material for the gloves. It is powder-free, durable, and has long-lasting strength for medical and other uses. Medical practitioners and medical shops can purchase gloves in various sizes. Moreover, the FDA-approved disposable gloves supplier does provide full information about the manufactured gloves. If the gloves are made of natural rubber, nitrile, PVC, or polyurethane, everything is mentioned on the gloves box.
2. Fitting of Gloves

The medical practitioners have to touch the patient's body fluids like blood, vomit, urine, respiratory secretions, etc. If the gloves are of loose fitting, it can cause infection to both the patient and the doctor. So, disposable gloves manufacturers must provide disposable gloves in various sizes like small, medium, large, and Xlarge. It will help the practitioners and other people to use them without any problem.
3. Keeping a Check on Quality

The manufacturer always ensures that high-quality medical disposable gloves reach out to the practitioners. For that, the manufacturers and suppliers must keep a clean environment, scrub the moulds, dip them in hot water, and dry them off. It will help in keeping the gloves sterile and in sanitized condition too.
4. Adding Durability and Strength
The disposable gloves supplier only sells those gloves that have undergone the durability and strength test. It is quite important that the gloves must not rip off when they are put to use. It will harm the patients and can cause infections to the medical practitioners. The vulcanization process is also done on the glove where the glove is dipped into the rubber for strengthening it. It will prevent the gloves from ripping apart or creating holes. It also helps in taking the glove easily out of the mould.
If you are looking forward to one of the popular
disposable gloves manufacturers
in Canada, R&M Health Supplies is your one-stop solution. Contact us today to know your requirements!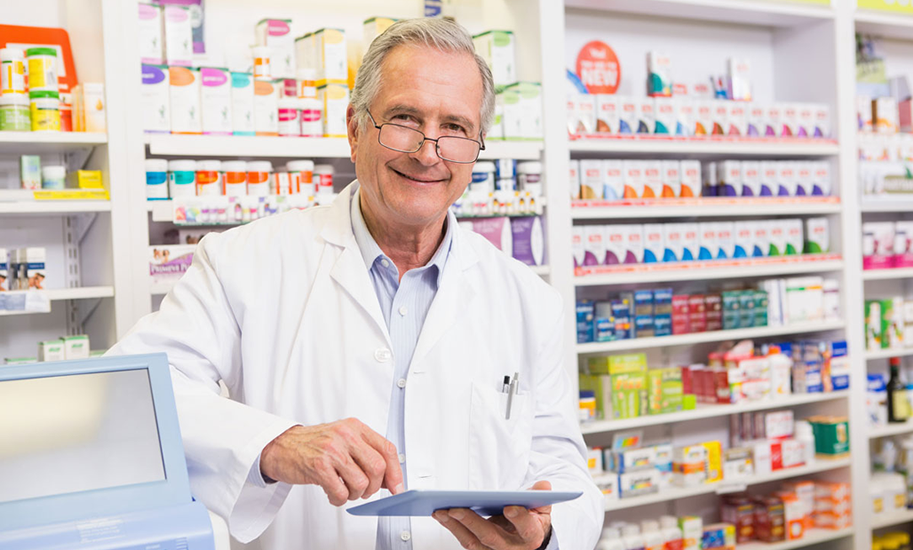 Reviews
We have been sourcing vials from China for years. We came across R&M Health Supplies, and I don't know why any company should source vials anywhere else. Incredible price, fast delivery, and an outstanding customer service.
Highly recommended!
Pharmacy Owner - Mississauga
Reviews
Made in Canada! I love it. Just about time R&M to have a Canadian manufacturer that serves our community.
Pharmacy Owner - Hamilton
Reviews
I placed an order in the morning, by lunch time the truck showed up at my pharmacy's door and at no extra cost. R&M is my go to for all my pharmacy supplies.
Pharmacy Owner - Toronto