Disposable Gloves Manufacturers: An Overview of the Industry and Market Trends
Many industries, including healthcare, food service, and manufacturing, depend heavily on disposable gloves. They frequently uphold sanitary standards and shield employees and clients from potential exposure to dangerous substances. Even in the domestic environment, gloves can be useful for multiple purposes. The current COVID-19 pandemic has considerably raised the need for disposable gloves and gowns, which has resulted in increased demand for disposable glove suppliers and manufacturers.
Numerous manufacturers and suppliers are engaged in the fiercely competitive disposable glove market. The market for disposable gloves worldwide was estimated to be worth $6.8 billion in 2019, and it is projected to increase to $18.8 billion by 2027.

Increasing demand for disposable gloves

The largest market share holder for disposable gloves is the healthcare sector, which uses them the most frequently. Healthcare personnel need these goods to protect themselves and their patients from infection, resulting in an unprecedented demand for disposable gloves and gowns. Disposable gloves manufacturers have been working hard to accommodate the increased demand.
Disposable gloves are utilized in the food service business, including the healthcare sector, to uphold hygiene requirements and prevent contamination. Disposable gloves are also used in manufacturing to shield workers from hazardous substances like chemicals and solvents. Hence, over the years, disposable gloves suppliers have been shouldering increasing responsibility and catering to booming demand for this essential commodity.

Finding the Right Manufacturers

Ever since COVID-19, the demand for disposable gloves and gowns is rising constantly. So, having a regular supply of high-quality products is essential for the health sector and other industries. Hence, a reliable manufacturer such as R & M Health Supplies Trading Inc., the wholesale distributor of a high-grade, full line of pharmaceutical-grade and professional products, including disposable gloves and gowns, for pharmacy supplies and medical professionals.

R & M Health Supplies manufactures and supplies various essential medical products to most of the pharmacies in Ontario, which also include –

• Vinyl Disposable Gloves (Available sizes - S/ M/ L/ XL).

These disposable gloves have high strength, durability and are excellent for multiple-use applications.

• Level 1 Gowns that can ensure full coverage and safety in hazardous environments.

R&M Health Supplies will also deliver the order to you. So, if you want the best quality pharmaceutical-grade products, call 1 (888) 407-1013, or visit our website to get complete information on the available catalogue of products.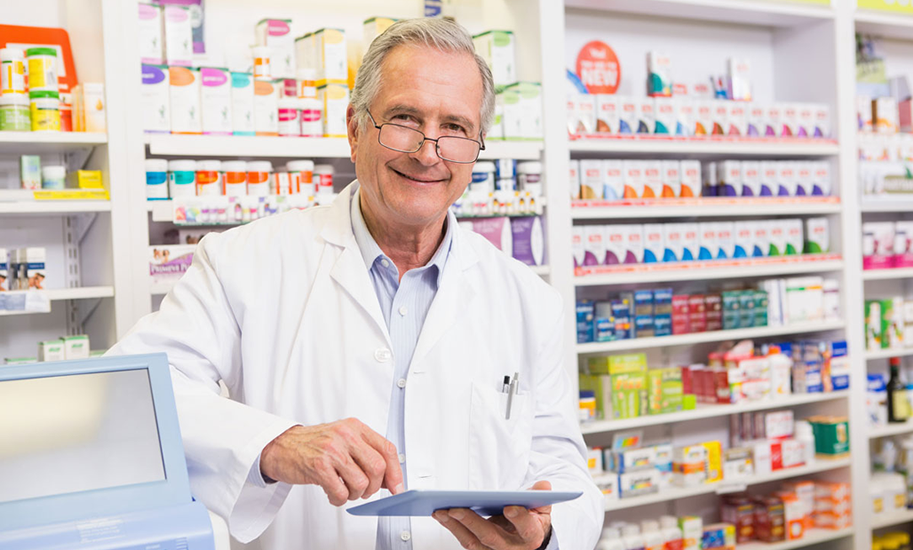 Reviews
We have been sourcing vials from China for years. We came across R&M Health Supplies, and I don't know why any company should source vials anywhere else. Incredible price, fast delivery, and an outstanding customer service.
Highly recommended!
Pharmacy Owner - Mississauga
Reviews
Made in Canada! I love it. Just about time R&M to have a Canadian manufacturer that serves our community.
Pharmacy Owner - Hamilton
Reviews
I placed an order in the morning, by lunch time the truck showed up at my pharmacy's door and at no extra cost. R&M is my go to for all my pharmacy supplies.
Pharmacy Owner - Toronto