Disposable Gloves Manufacturers - Highest Quality Vinyl Gloves
With cases of COVID-19 on the rise, disposable gloves are best for fighting against germs, viruses, and dirt that can infect you. These gloves reduce the chances of contamination too. You can opt for latex, vinyl, or disposable nitrile gloves. These gloves are an essential part of the healthcare environment where doctors have to take care of themselves and their patients. COVID-19 pandemic has higher cases of cross-contamination, so in this case, the healthcare providers can use the disposable gloves once and throw them.
Disposable gloves, especially vinyl gloves, are best for household work too. From changing the kids' diapers to dishwashing, one can use disposable vinyl gloves. Vinyl Gloves are made of a petroleum-based film PVC or polyvinyl chloride and plasticizers. These are the first synthetic rubber-made gloves in the market used by hospitals. These gloves are free of any allergies and good for doing household work.
Get the Finest Quality Disposable Gloves
You can get the finest quality vinyl disposable gloves in small, medium, large, and XL sizes from popular disposable gloves manufacturers and suppliers. R & M Health Supplies is renowned for its high-quality products and services in the Canadian region.
The disposable gloves sold by the company are powder-free and made of vinyl material. They come with long-lasting strength, are quite durable, and stretch accordingly. The excellent dexterity of these gloves makes them great for carrying out household work. Apart from this, the bulk gloves are sold at a competitive rate, and these are not at all expensive. You can purchase Disposable gloves and gowns for the healthcare clinics and hospitals. We can make the required quantity available without any hassle. The reputed companies provide guarantees on the material quality, as they follow the highest manufacturing standards.
You can choose vinyl over any other material because they are multi-taskers. You can use them in the medical and the home environment. Always read the instructions provided by the manufacturers on the use of vinyl gloves. It will help you safeguard your hand and the glove too.
Vinyl disposable gloves are a need of the hour because of the rise in viral, flu, and pandemic cases. It safeguards patients and doctors both. You can buy these disposable gloves and gowns from the reputed disposable gloves supplier R & M Health Supplies. We sell premium quality disposable gloves and offer a 30-days return policy. Call our experts at 1 (888) 407-1013.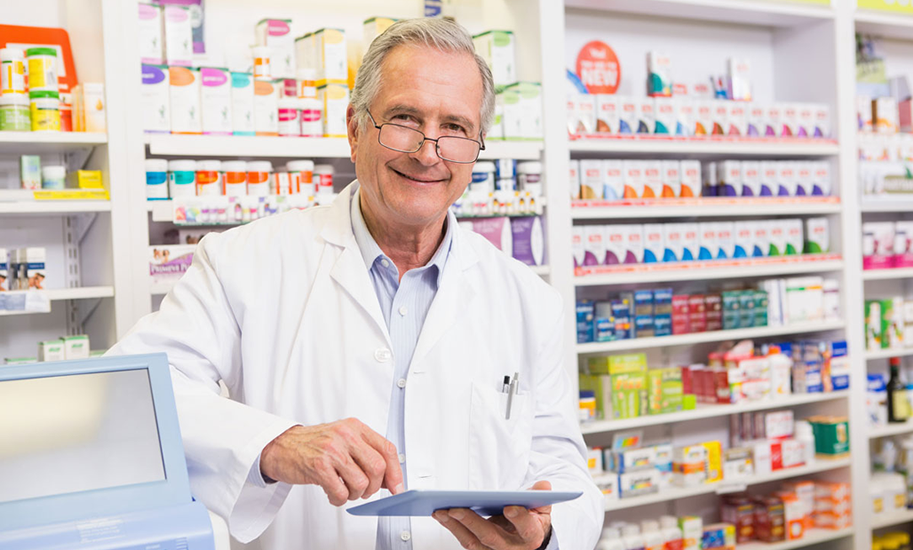 Reviews
We have been sourcing vials from China for years. We came across R&M Health Supplies, and I don't know why any company should source vials anywhere else. Incredible price, fast delivery, and an outstanding customer service.
Highly recommended!
Pharmacy Owner - Mississauga
Reviews
Made in Canada! I love it. Just about time R&M to have a Canadian manufacturer that serves our community.
Pharmacy Owner - Hamilton
Reviews
I placed an order in the morning, by lunch time the truck showed up at my pharmacy's door and at no extra cost. R&M is my go to for all my pharmacy supplies.
Pharmacy Owner - Toronto