Health and Beauty Products- Ointment Jar Packaging for Cosmetics and Skincare


Packaging, as you will know, plays a critical role in the health and beauty sector. In it, ointment jars play a key role. If you are in any way associated with the sector, you will know there are many options in wholesale ointment jars. These include everything from ointment jars 2 oz, ointment jars 16 oz, and many more as well. These jars serve as a versatile solution for cosmetics and skincare items, catering to the diverse needs of different products.

There are several advantages of Ointment Jar Packaging:

Increase packing flexibility
The variety of sizes of ointment jars is a plus. Businesses can choose sizes based on product needs. Ointment jars fit goods of various capacities, from 2 oz for specialized skincare to 16 oz for popular cosmetics.

Customize packaging
Health and beauty product branding requires customization. Ointment jars have extensive label and branding areas. Minimalist designs and eye-catching labels help businesses develop brand identification. Custom manufacturing lets companies produce brand-aligned packaging. Professional collaboration from idea to production ensures ointment jar packaging matches the brand's identity.

They protect products from contamination
Ointment jars protect creams and ointments. Their airtight design keeps items safe, secure, and contaminant-free, so they last longer and are more effective.

The process requires reliable suppliers
For a stable supply of necessary materials and products, reputable suppliers are needed. Quality and customer satisfaction are improved by reliable suppliers, helping firms succeed. Supply chain reliability reduces disruptions and boosts efficiency, which every business needs.

Overall, ointment jars are a versatile and efficient way to package cosmetics and skincare goods. Industry businesses choose them due to their size, customization, and protection. These ointment jars wholesale, 2 oz, or 16 oz, are reliable packaging for diverse product volumes. Businesses can improve product quality and appearance by customizing ointment jar packaging to their brand identity.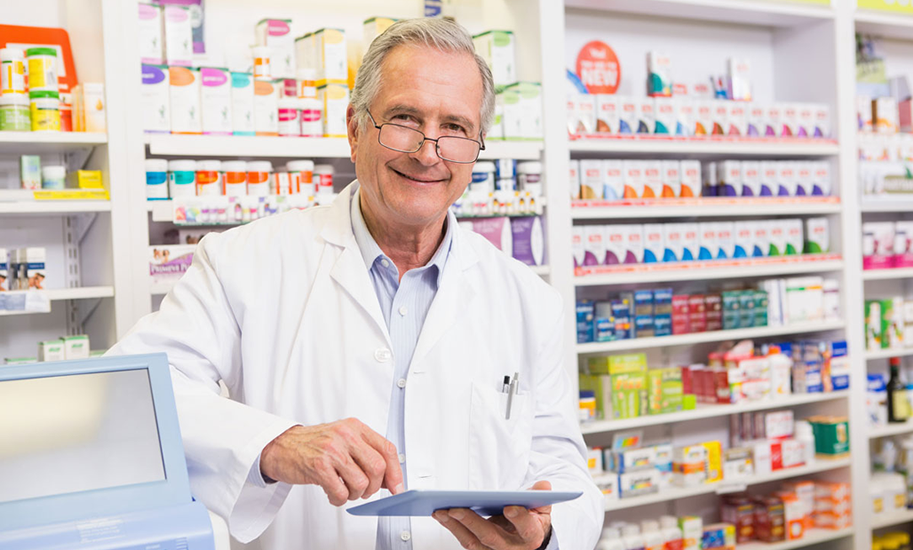 Reviews
We have been sourcing vials from China for years. We came across R&M Health Supplies, and I don't know why any company should source vials anywhere else. Incredible price, fast delivery, and an outstanding customer service.
Highly recommended!
Pharmacy Owner - Mississauga
Reviews
Made in Canada! I love it. Just about time R&M to have a Canadian manufacturer that serves our community.
Pharmacy Owner - Hamilton
Reviews
I placed an order in the morning, by lunch time the truck showed up at my pharmacy's door and at no extra cost. R&M is my go to for all my pharmacy supplies.
Pharmacy Owner - Toronto