How Blister Packaging Expands Performance in Pharma Industry in the USA?
Blister packaging has become a norm among pharmaceutical industries as it shields the products from contamination. It can be incorporated to increase the shelf life of pills, capsules, tablets, and other pharmaceutical products in Numerous ways. These are why less sensitive products are kept in PCTFE, PVDC, and thermoform blisters while the susceptible ones are stored in Alu Cold Blisters.
Many things impact the blister packaging design, which is tailored to the current demand in the pharmaceutical industry in the USA. Consequently, pharmaceutical blister packaging was and will be considered the fastest growing packaging option in the industry. There is so as the packaging keeps the contaminants away and is entirely tamper-free. For example, packaging that gives us a blend of web structures is in great demand for storing simple drugs. These are becoming complicated and are manufactured keeping the norms of the state in mind. Also, the need for child-resistant packages has surged over recent years.
The flexible packaging market in the USA has shown tremendous growth between 2018-2023 at 2.1%. The demand for pharmaceutical blister packaging has surged due to numerous reasons. The primary goal is to make the packaging safe and child-resistant and supply authentic products to the customers.
Longevity Got Stiff with Time
The most challenging task for the pharmaceutical industry is to extend the products' shelf life and increase production and speed in the market. It is the responsibility of the blister packaging suppliers to meet the commercial requirements, make the quality for patients better, also to keep the specific needs in mind. Blister packaging is an excellent way to safeguard pharmaceutical products, and carrying and consuming the effects won't be a hassle for the patients in the long run. If moisture or moisture-sensitive products need extra care, blister packaging is taken care of.
Blister packaging has several benefits you won't find as you keep the contents in a glass bottle. Packaging options like standard aluminum blister packs add an extra layer of protection from moisture. Also, it can eliminate ingestion risk with the help of these blister packs.
Improves Consumer Experience
The use of aluminum blister packaging allows patients to access every tablet safely. They also keep track of the number of pills consumed by them so that they don't skip or prevent medication overdose. It is difficult to sell counterfeit packages as blister packaging manufacturers and suppliers have selected a green color. It hardly undergoes breakage and can be carried by the patients from one place to another without hassle.
Medical Blister Packaging offers myriad benefits and has enriched the customer experience of patients in the USA. If you are looking for quality and genuine packages, contact the pharmaceutical suppliers and manufacturers at R & M Health Supplies TODAY!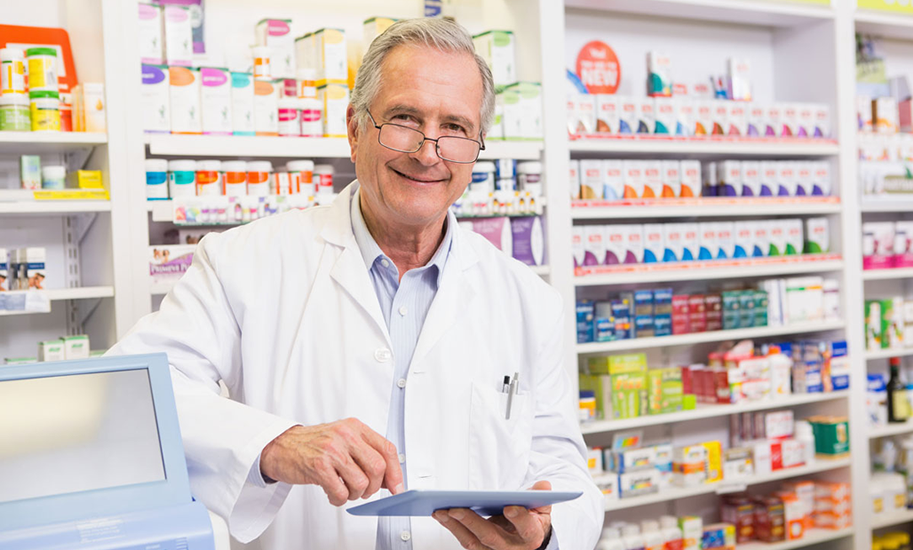 Reviews
We have been sourcing vials from China for years. We came across R&M Health Supplies, and I don't know why any company should source vials anywhere else. Incredible price, fast delivery, and an outstanding customer service.
Highly recommended!
Pharmacy Owner - Mississauga
Reviews
Made in Canada! I love it. Just about time R&M to have a Canadian manufacturer that serves our community.
Pharmacy Owner - Hamilton
Reviews
I placed an order in the morning, by lunch time the truck showed up at my pharmacy's door and at no extra cost. R&M is my go to for all my pharmacy supplies.
Pharmacy Owner - Toronto