How To Choose A Supplier For Your Medical Vials Needs In Canada?
Are you done ignoring the quality of the vials you already use? We live in an era where edibles and luxury is manufactured with proper considerations and perfection. At the same time, medical tools bear the loss of attention. The companies or manufacturing units of medical supplies try to bring out the best quality, but sometimes, they lack in the process. The quality of medical supplies becomes one of the most important factors customers consider.

Any pharmacy or wholesaler with limited quality standards would be unable to sustain for a long time. So, when you are on the lookout for the best medical vials manufacturer, make sure you consider a few factors.


Before you choose a vials supplier for your requirements, go through its past work performance. Many manufacturers have a satisfactory and positive work history which gives them a strong footing in the marketplace. The manufacturers also have online reviews for people to check. So, go through the website of the manufacturers you are eyeing and look at their online reviews to understand their market position.
Experience is one of the most important factors you need to consider. Can be chosen the top vials manufacturers in Canada based on their experience. Manufacturers with ample experience have the power to kickstart their produce without any obstructions or backlogs.
You need to check their work ethics. The plastic vials snap caps are expected to be of the highest quality and ensure that the manufacturers showcase some impressive work ethics. Manufacturers can be ignorant about what they produce, and only someone with morals and standards can ensure.
One least considered yet important factor to consider is the kind of variety they hoard. You should always check in with the range of products they manufacture. If you require a variety of vials for your store or medical center, you should confirm their production lines and then finalize them. The manufacturers can offer you various products like snap cap vials, child-resistant pharmacy vials, and more.

R&M Health Supplies is one of the leading vial producers near you. We offer a variety of vials in a reasonable range. Our child-resistant vials are available at an average price range. We focus on quality and ensure customer satisfaction. Visit our official website to grab a wide range of vials at easy prices.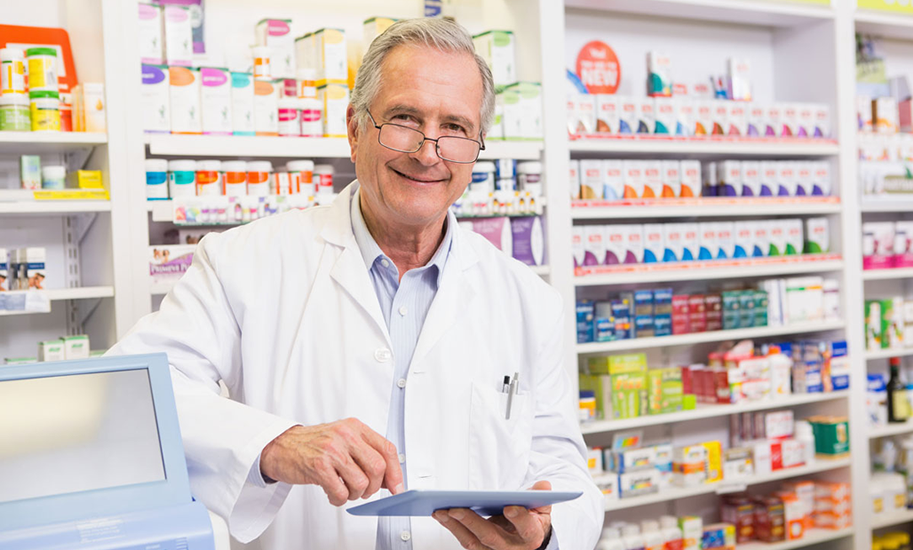 Reviews
We have been sourcing vials from China for years. We came across R&M Health Supplies, and I don't know why any company should source vials anywhere else. Incredible price, fast delivery, and an outstanding customer service.
Highly recommended!
Pharmacy Owner - Mississauga
Reviews
Made in Canada! I love it. Just about time R&M to have a Canadian manufacturer that serves our community.
Pharmacy Owner - Hamilton
Reviews
I placed an order in the morning, by lunch time the truck showed up at my pharmacy's door and at no extra cost. R&M is my go to for all my pharmacy supplies.
Pharmacy Owner - Toronto