How To Find A Reputable Supplier of Pharmaceutical Packaging
The pharmaceutical packaging market value will increase to $196.8 billion by the year 2026 during its forecast period. It shows how the market demand for proper medical packaging is growing rapidly. Even the customers are becoming aware, so they want their products to be packed safely to avoid any spillage or loss of medicines. It would help if you had a pharmacy supplier who sells wholesale medical supplies in safe packages. It is necessary to purchase pharmaceutical-grade products that are FDA-approved too.

Top Factors to Consider When Searching for a Medical Supplier

You must find a pharmaceutical company that sells bulk medical supplies in suitable packaging conditions without wear and tear. Labeling the contents and getting certification from authorities like the FDA and CSA is essential. Other top factors you must consider when getting the pharmaceuticals supplies are:

• The products, especially the vials, must be child-resistant. It will help prevent accidents where children get access to medicines not meant for them.

• The products must be non-toxic and thoroughly sterilized.

• It is essential to consider those medical packaging suppliers with a sustainable supply chain to sell products at competitive prices.

• They must sell a range of products, from vials to plastic bags to paper bags for medicines and much more.

• The products sold must be pharmaceutical industry-grade to cater to high-quality prescribed medicines.

Most reputable suppliers sell the medicine at less shipping and provide bulk products at minimal prices. A few packaging suppliers specialize in meeting the pharmaceutical companies' needs, even including delivery to their respective pharmacies. You can even get the products customized according to your medical supply brand. It will help your immediate customers to acknowledge your brand's medicine.

The best thing about reputed pharmaceutical supplies suppliers is that we fulfill the orders in a timely fashion. You need not worry about the late supplies being provided. Moreover, they will prioritize the safety of packaging to avoid any problems in the future. Before choosing the one, it is essential to check out the pharma packaging supplier's pricing on bulk and retail orders.

Therefore, if you are searching for the right pharmaceutical packaging supplier, reach out to R&M Health Supplies. We are a top-notch and popular pharmaceutical products supplier in Canada. We sell FDA-approved products to medical companies and pharmacies. Call their experts at 1-888-407-1013.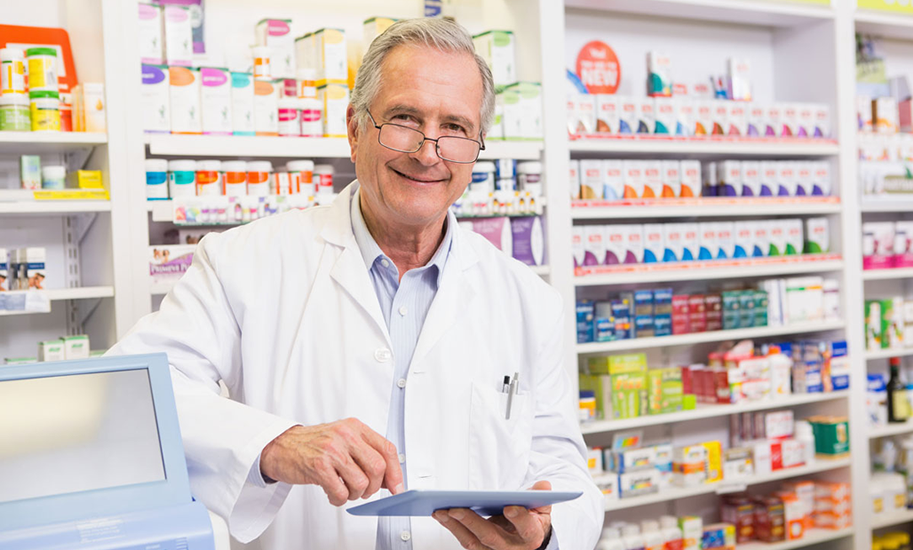 Reviews
We have been sourcing vials from China for years. We came across R&M Health Supplies, and I don't know why any company should source vials anywhere else. Incredible price, fast delivery, and an outstanding customer service.
Highly recommended!
Pharmacy Owner - Mississauga
Reviews
Made in Canada! I love it. Just about time R&M to have a Canadian manufacturer that serves our community.
Pharmacy Owner - Hamilton
Reviews
I placed an order in the morning, by lunch time the truck showed up at my pharmacy's door and at no extra cost. R&M is my go to for all my pharmacy supplies.
Pharmacy Owner - Toronto