Are You Looking for a Leading Disposable Medical Gloves Supplier?
Post pandemic, the need for the extra layer is essential. The more you layer, the more protected you will stay. So, if any business owner plans to add disposable medical gloves and gowns to your inventory this year, we are with you. People have started caring about how to step out and whom to meet. The fear of contracting any virus or bacteria is so high that disposable layers have now become a necessary trend.

From sanitizers to medical gloves and double hand wash, everything that protects us from the deadly virus is adopted today. The hospitals and other health care systems are emphasizing hygiene and cleanliness. So, if you think you are the only one, look around, and you'll find the majority following hygiene norms.

R & M Health Supplies is one of the leading manufacturers of a wide range of optimum quality medical disposable gloves and gowns. We are focused on delivering standard quality and size. We wish to satisfy our clients and promote hygiene with the urgency of accessing security layers.

So, if you wish to get disposable gloves and gowns, we are your best pick. Here is some essential information on disposable gloves and gowns.

Specifications

If you are willing to tie with us, we promise to stand by our commitments and fulfill your requirements.

Medical disposable gloves

The disposable medical gloves are powder-free and vinyl. Our gloves have long-lasting strength and are highly durable. The gloves are available in four standard sizes- small, medium, large and extra-large. You can place an order for desired quantity makes them perfect for multiple uses without any wear-off.

Level-1 medical gowns

Medical officials usually use medical gowns. The gowns are disposable, so you must manage them for a long time. Just wear them and throw them off. The price of the gown is perfect for the quality we deliver. Gowns can order in any maximum quantity and 50 pieces at the minimum.

R&M Health Supplies is the renowned and most trusted medical gowns and disposable gloves supplier. We try to cater to your needs and be the best fit for your expectations. Visit our official website to know all about it.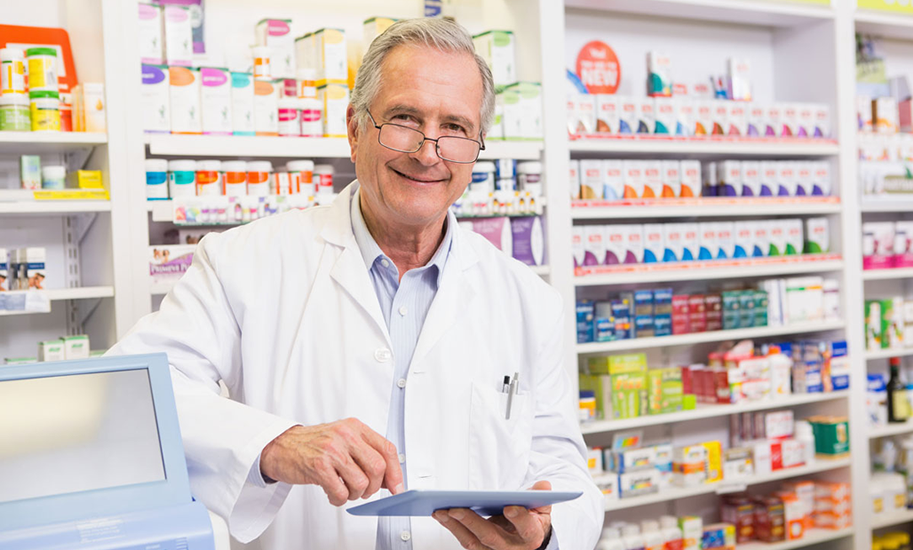 Reviews
We have been sourcing vials from China for years. We came across R&M Health Supplies, and I don't know why any company should source vials anywhere else. Incredible price, fast delivery, and an outstanding customer service.
Highly recommended!
Pharmacy Owner - Mississauga
Reviews
Made in Canada! I love it. Just about time R&M to have a Canadian manufacturer that serves our community.
Pharmacy Owner - Hamilton
Reviews
I placed an order in the morning, by lunch time the truck showed up at my pharmacy's door and at no extra cost. R&M is my go to for all my pharmacy supplies.
Pharmacy Owner - Toronto