Meeting Consumer Demands: How Plastic Bag Manufacturers in Ontario Adapt to Market Trends


Single-use plastic is used in many Canadian sectors alongside pharmaceuticals. However, it is contributing largely to the solid waste problem. The Canadian government is now looking for more sustainable packaging as compared to single-use plastic. Many plastic bag manufacturers manufacture and supply durable plastic bags that can be reused for different purposes. These plastic bags are medical-grade and supplied by a reputed plastic bag supplier to provide the best experience to the users.

Insight into Present-Day Plastic Bag Manufacturing Market Trends
According to Mordor Intelligence, the plastic bag packaging size in the Canadian market between the forecast years 2023 to 2028 will rise at a CAGR of 2.52%. Most FMCG sectors are using sustainable plastic-grade packaging. The market is said to be valued at $5 billion by the end of 2029.
The user-grade plastic is mostly manufactured by plastic bag manufacturers in Ontario. The type of plastic used is rigid and flexible. Poly bags are the most durable and ideal option for the medical industry. They can be customized according to your demands and requirements.
A few major types of plastic bags used for medical purposes in the Canadian region are:
• Pharmacy Bags
These are superior-quality medical-grade plastic bags made of high-density polyethylene that provide patients with complete privacy. The material is opaque and will easily conceal the bag's contents. These plastic bags are quite durable and come with a sealed closure. There will be fewer chances of tampering.
• Adhesive Closure Bags
These bags are another option used widely by medical stores or pharmacies. They can be used multiple times and re-seeded too. There is no reduction in the quality of the adhesive. These are recyclable medical bags. They provide a hassle-free opening to the medical products in the bag. The patients can safely handle the products.
• Dressing Disposal Bags
These bags are manufactured using high-grade polyethylene material. It helps the patients to dispose of hazardous and non-hazardous medical waste. These poly bags ensure maximum safety for the environment and the people. You can discard the wound and other dressings in these plastic bags. Biohazard warning is already provided on these bags.
• Water-Soluble Bags
Medical staff can follow the ideal hygiene guidelines as these bags are 100% soluble in water. The hospital staff can store the moist linens without any damage. Contaminated clothing and linens can be transferred to these bags for maximum protection.
If you are looking forward to the best plastic bag manufacturers in Ontario and the suppliers, then R&M Health Supplies is your one-stop solution. Call the experts today to get the right quote!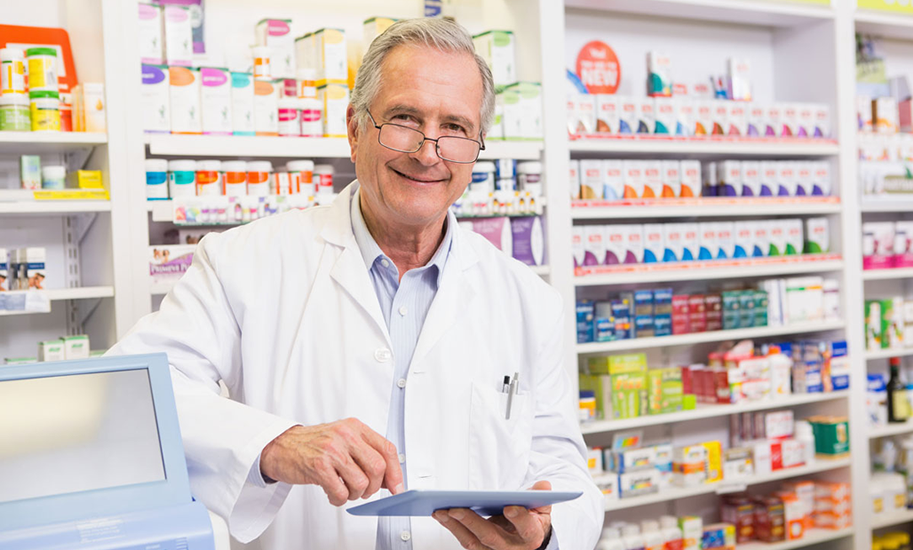 Reviews
We have been sourcing vials from China for years. We came across R&M Health Supplies, and I don't know why any company should source vials anywhere else. Incredible price, fast delivery, and an outstanding customer service.
Highly recommended!
Pharmacy Owner - Mississauga
Reviews
Made in Canada! I love it. Just about time R&M to have a Canadian manufacturer that serves our community.
Pharmacy Owner - Hamilton
Reviews
I placed an order in the morning, by lunch time the truck showed up at my pharmacy's door and at no extra cost. R&M is my go to for all my pharmacy supplies.
Pharmacy Owner - Toronto