Ointment Jars 2 Oz Webstore - The Best Place To Find Everything You Require
Ointment jars are used in pharmacies for storing medical herbs, tinctures, medicines, etc. These jars are supplied in bulk by many reputed sellers in various sizes and quantities. R&M Health Supplies is a reputed Canadian store selling ointment jars wholesale in bulk at competitive prices. The jars are sold between 24 and 48 pieces under the bulk order. The pharmacies and the medical industry are the major customers of the supplier. One of the best things about their jars is they come in various shapes and sizes and comes with a cap to keep them away from small children.

Insightful Features of Ointment Jars Sold by Webstore

Whether you purchase ointment jars 2 oz or ointment jars 16 oz, the web store R&M Health Supplies sells great quality products. These jars are made of FDA-approved material, which is the chemical-resistant material polypropylene.

Moreover, it has a wide mouth, and there is no inside lip in these jars, so the contents can fill properly. The lids are quite tight, so children cannot open the medicine or ointment and consume it. We ensure these ointment jars we supply pass the quality test of the authorities before coming into the market. Even you can buy ointment jars of 1 oz, 4 oz, and 8 oz, too, if your requirement is quite less or just a little over 2 oz jars.

The users can easily pour the contents of these jars without pouring or spilling them on the ground. Moreover, these are unbreakable jars because of the material they are made of. Watch out for the FDA-approved stamp or certificate to avoid low-quality and fake products.

The pricing of these jars is according to the ointment jars pieces you will be ordering. As mentioned, you can take the jar pieces between 24 to 48 pieces. R&M Health Supplies also guarantees its products as it meets the highest quality standard. The focus is to make the buyers' shopping experience convenient and smooth.

R&M Health Supplies makes sure to sell products according to customer preferences and demand. The packaging of these ointment jars is quite sturdy to avoid any breakage. If the customer is unhappy with the product size or any other problem, R&M Health Supplies also offers a 30-days replacement and returns offer. Call us at 1 (888) 407-1013.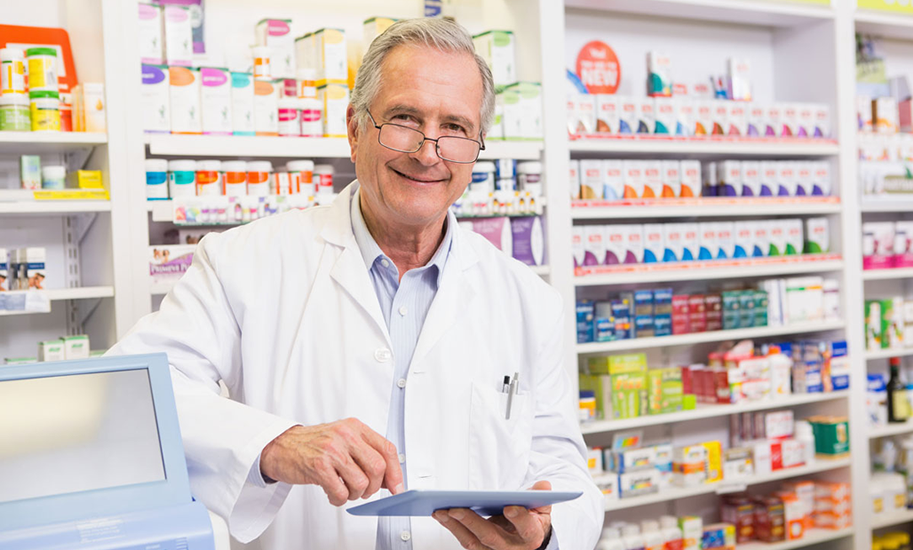 Reviews
We have been sourcing vials from China for years. We came across R&M Health Supplies, and I don't know why any company should source vials anywhere else. Incredible price, fast delivery, and an outstanding customer service.
Highly recommended!
Pharmacy Owner - Mississauga
Reviews
Made in Canada! I love it. Just about time R&M to have a Canadian manufacturer that serves our community.
Pharmacy Owner - Hamilton
Reviews
I placed an order in the morning, by lunch time the truck showed up at my pharmacy's door and at no extra cost. R&M is my go to for all my pharmacy supplies.
Pharmacy Owner - Toronto