The packaging you choose for your pharmaceutical and medical products is significant so that the product's efficacy is not compromised. The product's integrity has to be maintained without worrying that outside contaminants may leak into their container or that packaging chemicals will alter the medication's structure and efficacy. Similarly, high-grade ointment jars can store and sell various products besides the ointment, such as liquids, tablets, powders, etc. Once sold, even the customers will find it convenient to carry and safely store the product without spillage or loss of medication. You can buy high-grade ointment jars from R & M Health Supplies Trading Inc., a specialist in wholesale medical supplies in Canada.

Available Options for High-Quality Ointment Jars

• Ointment jars 2 oz – This 2 Oz ointment jar is designed with a wide mouth and sold at a regular price starting from $24.99, without an inside lip, so that the prescription can be easily poured and filled. The great thing is that this jar is made of chemical-resistant polypropylene and is FDA-approved. These ointment jars are wholesale; each box has 48 units with caps.

• Ointment jars 16 oz – Our wholesale price starts from $29.99 for a box of 16 oz ointment jars to help store the prescriptions of more significant doses. These jars have a convenient design with a wide mouth with no inside lip, which comes in handy when filling the prescription or pouring. Additionally, it is made of high-grade FDA-approved chemical-resistant polypropylene material.

Make Your Company and Prescription More Efficient

R & M Health Supplies Trading Inc. is the best option out there to get the ointment jars wholesale because they are -

• Made in Canada - Which means the manufacturing is in Canada, and thus you can save up to 70% on shipping costs while creating more than 100 jobs.

• Access to Factory – You get direct prices sans the hidden costs or markups; from the company's plant, the ointment jars are directly delivered to the pharmacy, and you save more.

• FDA Approved – The plastics and colorants used in the company's products are FDA-approved, therefore, safe!

• CSA ZZ76.1 Certified Product – All the products are as per the para-medicine framework program.

• 30 Days Hassle-Free Returns - No questions asked!

• Free Shipping – You get free shipping anywhere in Canada.

Upgrade your Ointment Jars and Service

Whether small or big ointment jars wholesale, how you serve your customers and your products make a big difference, your investment in these jars will yield a high ROI with excellent quality and low price. R & M Health Supplies Trading Inc., located in Mississauga (Ontario), efficiently fulfill the requirements of pharmacies and medical professionals with their wide range of medical supply options that you can check out by visiting their website or calling 1 (888) 407-1013 for more information.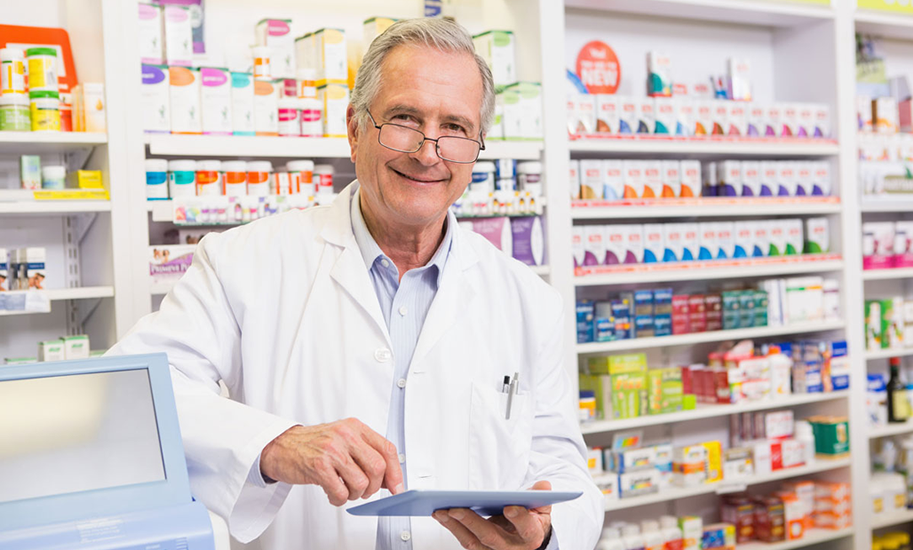 Reviews
We have been sourcing vials from China for years. We came across R&M Health Supplies, and I don't know why any company should source vials anywhere else. Incredible price, fast delivery, and an outstanding customer service.
Highly recommended!
Pharmacy Owner - Mississauga
Reviews
Made in Canada! I love it. Just about time R&M to have a Canadian manufacturer that serves our community.
Pharmacy Owner - Hamilton
Reviews
I placed an order in the morning, by lunch time the truck showed up at my pharmacy's door and at no extra cost. R&M is my go to for all my pharmacy supplies.
Pharmacy Owner - Toronto