Ontario's Plastic Bag Manufacturers: Adapting to Regulatory Changes and Consumer Demands
Canada has exercised bans on single-use plastic bags because of the increased pollution and the health problems it is causing to the people outside. The movements are already up in arms by the organizations to make the world a cleaner place to live in. So, the buyers must bring their own tote or shopping bags or purchase durable reusable bags.
In the current scenario, one of Ontario's reputed plastic bag manufacturers- R&M Health Supplies, sells reusable and durable everyday-use plastic bags. These boxes contain many plastic bags, come in small and large sizes, and the colour you will get is white. The reputed plastic bag suppliers are also manufacturing and supplying these bags under FDA guidelines as they are used for medical purposes, too.
How the Plastic Bag Manufacturers are Adapting to Consumer Demands?


Well, most Canadian citizens are facing problems getting reusable and durable plastic bags at the checkout points installed at the store. The reason is that they are going into a shortage after the ban put up by the Canadian government. So, people and stores cannot find plastic bags at the local drug stores either.
To meet customer demands, plastic bag manufacturers are selling FDA-approved durable bags. These can be procured online from the Ontario plastic bag manufacturer's site. It will help retailers adjust to consumer demands, and they can receive bags that are not expensive and fall within their budget.
Apart from this, the manufacturers and suppliers are adapting to new rules provided by the government. They ensure that no environmental pollution is caused and that everything falls under the jurisdiction of state authorities' declarations.
Moreover, the manufacturers and suppliers must evaluate the options of providing durable bags that can be used for a long time. Furthermore, it will help provide environment-friendly bags that will help take drugs and even store them at their house. It is necessary to give away these plastic bags to the industrial treatment waste plants that will help reduce pollution. A few of these plastic bags sold by reputed manufacturers can be washed and used again because they are quite durable.
Canada is investing millions to reduce the plastic waste in the country. So, one of the reputed
plastic bag manufacturers in Ontario
, R&M Health Supplies, is ensuring that people use durable plastic bags that are only recycled sustainably. Call today to get the right quote!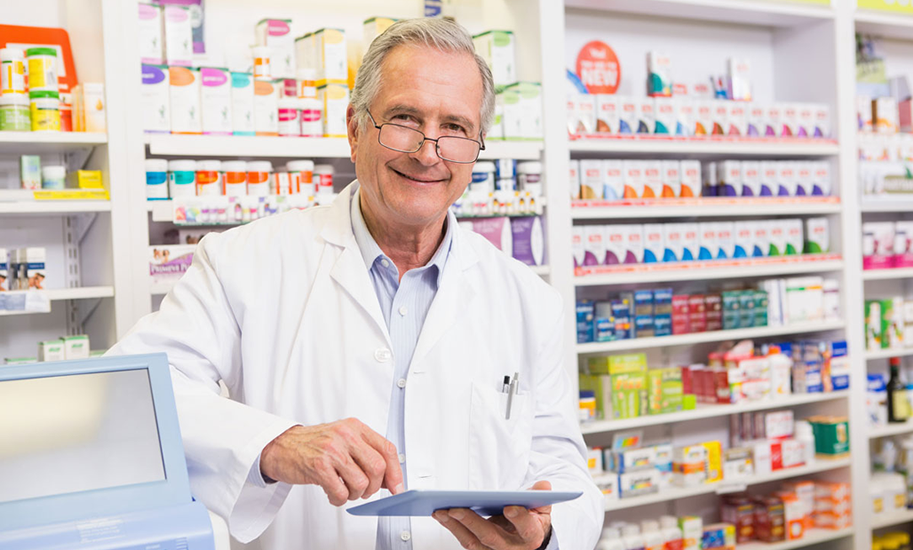 Reviews
We have been sourcing vials from China for years. We came across R&M Health Supplies, and I don't know why any company should source vials anywhere else. Incredible price, fast delivery, and an outstanding customer service.
Highly recommended!
Pharmacy Owner - Mississauga
Reviews
Made in Canada! I love it. Just about time R&M to have a Canadian manufacturer that serves our community.
Pharmacy Owner - Hamilton
Reviews
I placed an order in the morning, by lunch time the truck showed up at my pharmacy's door and at no extra cost. R&M is my go to for all my pharmacy supplies.
Pharmacy Owner - Toronto