Pharmaceutical Blister Packaging
People today expect their medications to arrive in either bottles or blister packages. Most of us have received medications that are packed in blister packaging. Since we are unaware of the named technology, the packaging commonly found in the market is called blister packaging. For more reference, blister packaging is the type of packing that has bubbled medicines secured by a silver sheet at the surface.

Now, most pharmaceutical companies are indulging in personalized blister packaging for medications. To start with customized packaging, the blister packaging's quality and perfection should be on point. Choosing the best blister pack manufacturers for your requirements can do the job right.

Why choose blister packaging for pharmaceutical products?

While many consumers are habitual to receiving their medications in bottles and blister-packed strips, blister packaging has superseded the bottle packaging of medicines over time. Companies today have started delivering medical blister packaging services that make it easy for dealers to offer high-quality blister-packed medications.

People are getting pretty critical about what they buy and consume. Even a little backlash can destroy the reputation of a brand or pharmaceutical company. So, focusing on quality packaging is a must.

Blister pack medication compliant with child safety

Recent studies have shown that blister packaging is better the child-resistant bottles. The most important difference is that kids can open the pill bottles while it is difficult for them to pop out medication from the blister packaging. It can be a great help for children and prevent any accidental poisoning.

Even if the child cannot open the lid bottles, it is common for parents or adults to loosely or partially close off the bottles, making it convenient for the child to open the medications.

As much as blister packs are safe for children, they are also comfortable for adults. The blister packs leave no space for anything to enter. While bottles can compromise the medications' safety, blister packs ensure the medicines are airtight.

We are here to assist you if you are looking for the best blister packaging manufacturers and suppliers. R & M Health Supplies is here to help you. We have enough experience as a blister pack supplier that delivers high-quality services. Visit our official website to learn more about our services.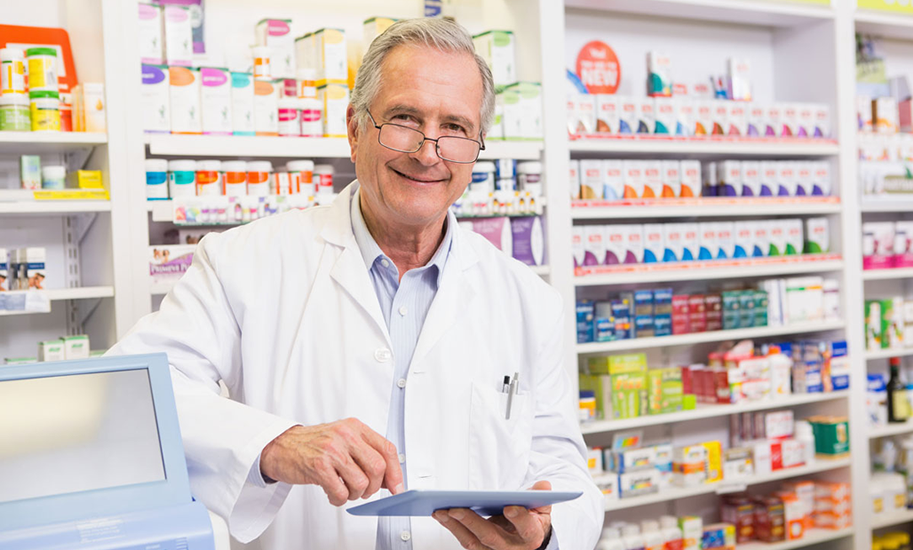 Reviews
We have been sourcing vials from China for years. We came across R&M Health Supplies, and I don't know why any company should source vials anywhere else. Incredible price, fast delivery, and an outstanding customer service.
Highly recommended!
Pharmacy Owner - Mississauga
Reviews
Made in Canada! I love it. Just about time R&M to have a Canadian manufacturer that serves our community.
Pharmacy Owner - Hamilton
Reviews
I placed an order in the morning, by lunch time the truck showed up at my pharmacy's door and at no extra cost. R&M is my go to for all my pharmacy supplies.
Pharmacy Owner - Toronto