Pharmaceutical Blister Packaging and Temperature-Sensitive Medications
The pharmaceutical blister packaging helps safeguard the medicines from getting contaminated and keeps them safe from moisture. This type of packaging ensures safety for the consumption of temperature-sensitive medications. Most of the medicines, when sold to us, especially the capsules, come with the instructions to be kept in a cold place. It means medications have the content that needs to be saved from direct sunlight. The medical blister packaging can come in Tri-fold packaging, Pill wallet of 4x7 or 2x7 organizer packs. This keeps the medicines intact without causing them potential harm.
How Does Pharmaceutical Blister Packaging Help?

Most blister packaging manufacturers sell temperature-sensitive medicines that cannot be kept in extremely cold or extremely hot temperatures. These blister packs use pressure sealing to create a vacuum. Only when the patient takes out the medicines can these be consumed?
There are many more benefits of using the blister packaging for medical purposes:
• Tamper Evident:
The best part of using medical blister packaging is that they are tamper-evident, where only the medicines can be used when they are pushed through the sealed foil. It also helps the patients to know how many medicines they have taken and how many more to take during a week or month.
• Creates Temperature Tolerance for Medicines:
The blister packaging creates temperature tolerance with the plastic barrier to store these medicines. Some temperature-sensitive medications are vaccines, antibiotics, insulin, ampoules of certain medicines, etc. The barrier to moisture and oxygen will help in averting oxidation.
• Water-Based Adhesive Is Used:
This type of medicine packaging avoids the plastic content, and water-based adhesives are used to seal them. It is sealed by pressure, so they are solvent-free. The blister packs use single and non-fluctuating packaging to keep the scrap at bay.
• Easy to Identify:
Most patients are administered different medicines that may come in 2-in-1 blister packs or tri-fold ones. So, the clear labels on the blister packs and the instructions about the usage will make it helpful for the patients to have their medication timely. Always take the pharmaceutical blister packaging from the FDA-approved manufacturers to get the right quality of packaging.
• Helps With Complex Medicine Regime:
Many patients have to follow a strict oral medication regimen. So, they have to be particular about medicine consumption. With the use of blister packs, the patients can have only stated medication, and the other medicines remain in the packaging until they are consumed.
Recent years have shown an advanced trend in medicine packaging. If your pharmaceutical firm is looking for the best
pharmaceutical blister packaging
manufacturers, R&M Health Supplies is your one-stop solution. Call us today for affordable packaging!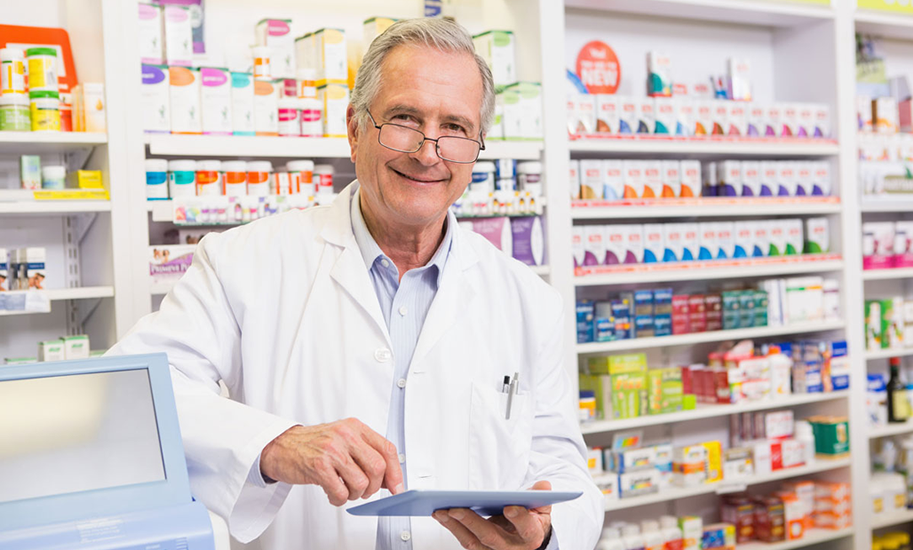 Reviews
We have been sourcing vials from China for years. We came across R&M Health Supplies, and I don't know why any company should source vials anywhere else. Incredible price, fast delivery, and an outstanding customer service.
Highly recommended!
Pharmacy Owner - Mississauga
Reviews
Made in Canada! I love it. Just about time R&M to have a Canadian manufacturer that serves our community.
Pharmacy Owner - Hamilton
Reviews
I placed an order in the morning, by lunch time the truck showed up at my pharmacy's door and at no extra cost. R&M is my go to for all my pharmacy supplies.
Pharmacy Owner - Toronto