Pharmaceutical Manufacturer - Get Quality Medical Products Online
Gone are the days when people used to wait in long queues to buy their medical and pharmaceutical supplies. In this fast and forward world, everybody wants things early and readily available while sitting at home or anywhere. With the continuous increase in n number of health problems in this evolving world, you cannot rely on one or two pharmaceutical suppliers nearby for all your needs. Individuals prefer ordering products online because it's quick and hassle-free, and your order can easily be delivered from a faraway place to your place.

Are you looking for an online wholesale manufacturer who delivers quality products to your doorstep?

R&M Healthcare Supplies Trading Inc. is an online pharmaceutical manufacturer wholesale distributor which offers a variety of quality health supplies at wholesale rates in the market. They deliver not only wholesale medical supplies to individuals but also bulk medical supplies to medical stores, which helps them in cost-cutting and increasing their profit earnings. They're a well-known wholesale distributor across Ontario, specializing in supplying high-end pharmaceutical supplies for medical professionals and pharmacies.

Some of the major products that they supply include:

Vitamins

They offer a variety of vitamins like Vitamin D3 1000 IU, Omega 3 Plus 1200mg, Omega 369, CALCI Calcium 500mg, CALDI Calcium 600mg Plus Vitamin D3, and VETADI Vitamin D3 1000 IU.

Liquid Bottles

Child-resistant liquid bottles ranging from 2 Oz to 16 Oz (available from 50-500 pcs.)

Blister Packs

Tri-Fold-Cold- Blister Packs Omnicell, Pill Wallet Blister Pack 4x7, Eco Pill (Pill Organizer), Pill Wallet 2x7

Ointment Jars

Quality ointment jars ranging from 1 Oz to 16 Oz (24-48 pcs.)

Paper Bags

Prescription paper bags with/without logos. Size 4" x2" x9" and options 5 Lb, 10 Lb, and 20 Lb.

Plastic Bags

Plastic bags in options S2 and S4.

Health and Beauty Products

Health and beauty products like infrared digital thermometers, disposable gloves, face shields, disposable masks.

There are many advantages to buying pharmaceutical supplies through wholesale manufacturers like R&M Health Medical Trading Inc.

Pharmacy owners, medical professionals, and individuals buy bulk medical supplies from wholesale manufacturers for their businesses and medical needs at reasonable prices. It becomes easy to negotiate prices if you're a frequent buyer and share a good rapport with the manufacturer. You can also easily restock your pharmacy when running out of inventory without worrying!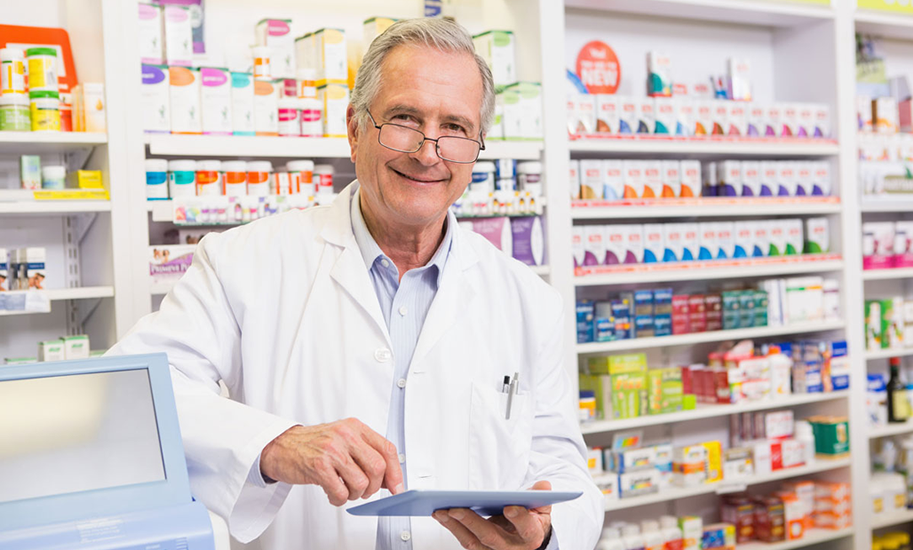 Reviews
We have been sourcing vials from China for years. We came across R&M Health Supplies, and I don't know why any company should source vials anywhere else. Incredible price, fast delivery, and an outstanding customer service.
Highly recommended!
Pharmacy Owner - Mississauga
Reviews
Made in Canada! I love it. Just about time R&M to have a Canadian manufacturer that serves our community.
Pharmacy Owner - Hamilton
Reviews
I placed an order in the morning, by lunch time the truck showed up at my pharmacy's door and at no extra cost. R&M is my go to for all my pharmacy supplies.
Pharmacy Owner - Toronto