Pharmaceutical Supplies - Check Our Products and Pricing
Pharmacy supplies are essential components of any pharmacy, including a vast range of items, equipment, and tools used in a pharmacy's day-to-day operations.

These supplies enable pharmacists to provide their patients with high-quality treatment. Therefore, the facilities that need wholesale medical supplies through a constant supply chain must connect with a reliable company such as R & M Health Supplies Trade Inc. This wholesale distributor specializes in serving the needs of pharmacies and healthcare professionals and is one of the most well-known names in wholesale pharmacy supplies.

With various pharmaceutical-grade and professional supplies, R & M Health Supplies provides a full range of services, including pharmacy delivery.

Vital Pharmaceutical Supplies Provided by R & M Health Supplies

Besides primary pharmaceutical supplies, R & M Health Supplies also provides several other essential products (listed below); you can check the price for all the products on the website.

1. Vials


GK - Child Resistant Vials Caps Included – On& Off
Snap Cap Vials - Caps attached
Child Resistant Caps with Custom Logo Vials
GK - Child Resistant Vials Only
Snap Caps Only

2. Child Resistant Liquid Bottle


3. Ointment Jars
4. Blister Packs
Tri-Fold-Cold- Blister Packs Omnicell
Pill Wallet Blister Pack 4x7
EcoPill (Pill Organizer)
Pill Wallet 2x7

5. Prescription Paper Bags


4"x2"x9"
5 LB
10 Lb.
20 Lb.

6. Copy & Print Paper

7. Plastic Bags



8. Med Fine - Pen Needles
32G x 4mm
31G x 5mm
31G x 8mm

9. Methadone Bottle with safety cap



10. Vitamins


CALCI Calcium 500mg
CALDI Calcium 600mg
VETADI Vitamin D3 1000 IU
Vitamin D3 1000 IU
Omega 3 Plus 1200mg
Omega 369

11. Health & Beauty


Orthopedic Braces
Medical Compression Stocking
Masks
Hand Sanitizers
Disposable Gloves & Gowns
Thermometers
Toilet Paper

Get the Best Quality Pharmaceutical Supplies

The safety, precision, and effectiveness of pharmacy operations depend on pharmacy supplies. These are essential in helping pharmacists provide their patients with high-quality medical services and products. Hence, R & M Health Supplies is your most trustworthy partner in supplying our necessary bulk medical supplies and providing delivery to the stakeholders. Based in Mississauga (Ontario), R & M Health Supplies and its qualified employees have worked tirelessly to develop pharmaceutical supplies for most pharmacies in Ontario. Contact our staff at 1 (888) 407-1013 or email sales@rmhealthsupplies.ca.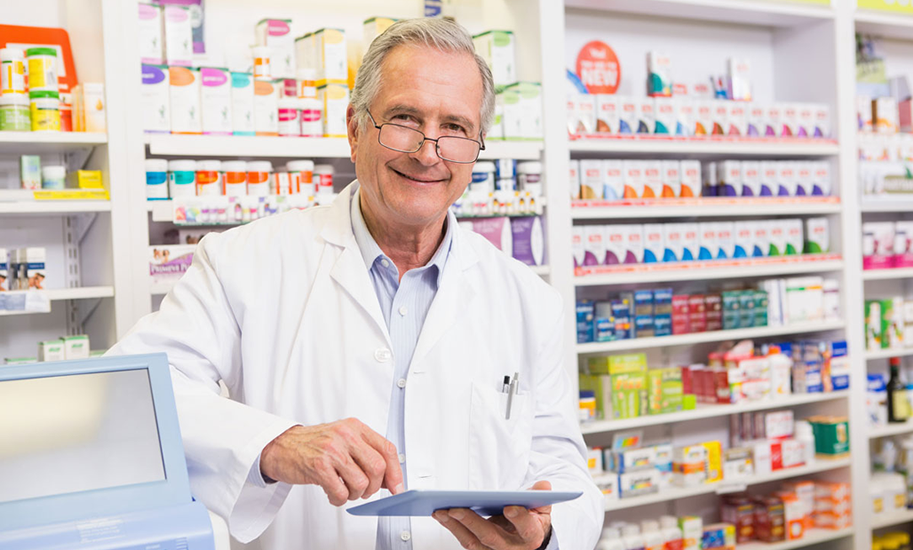 Reviews
We have been sourcing vials from China for years. We came across R&M Health Supplies, and I don't know why any company should source vials anywhere else. Incredible price, fast delivery, and an outstanding customer service.
Highly recommended!
Pharmacy Owner - Mississauga
Reviews
Made in Canada! I love it. Just about time R&M to have a Canadian manufacturer that serves our community.
Pharmacy Owner - Hamilton
Reviews
I placed an order in the morning, by lunch time the truck showed up at my pharmacy's door and at no extra cost. R&M is my go to for all my pharmacy supplies.
Pharmacy Owner - Toronto