Pharmaceutical Vial Manufacturers - Get Your Free Sample Vials Today
Are you also looking for pharmaceutical vials for your new practice? Well, then, you need to put in the effort to find the best vial suppliers that will serve your needs. Well, you can easily find many vial suppliers online that claim to offer the best service but make sure you do not get bluffed by their big promises. R & M Manufacturers are listed as the verified and top vials manufacturers in the Canada and intend to serve pharmacies nationwide.

You might still wonder what makes them the right choice to source the vials for professional use. No worries, here in this write-up, we will bring up all the right reasons to do the same. Keep reading!

Manufactured in Canada

Since R&M Health Supplies is a Canada-based business, all the production is done in Canada. It means that they follow the set of high Canadian standards regarding quality. So, the plastic vials with snap caps delivered to you will be of top quality, and they will last long enough and come out worthy of the pricing.

Ships Across Canada

R&M Health Supplies has a huge customer base from all parts of Canada. It does not matter where you are placing your order in Canada; we will ship the order in the fastest time possible to get it delivered without additional cost. One of the most impressive things about working with us is that we do not charge extra for immediate delivery of Snap cap vials, and all the costs are transparent.

Impeccable Customer Service

For any business like ours, the customer is the top priority, and the same is for us. We are always keen to help our customers. Our customer support is available for you when you have any product-related queries. Also, all the containers are made to suit clients' needs in different shapes and sizes to meet various needs. Some containers have snap caps, while others have child-resistant vial caps and much more.

You have heard of the reasons to pick R&M Health Supplies for purchasing the vials for your pharmacy. We are open to customized orders and offer the Same Day Delivery even in some areas. With such great service quality, we have been listed among Canada's best Vial bottle manufacturers. If you wish to know more about us, visit our website now!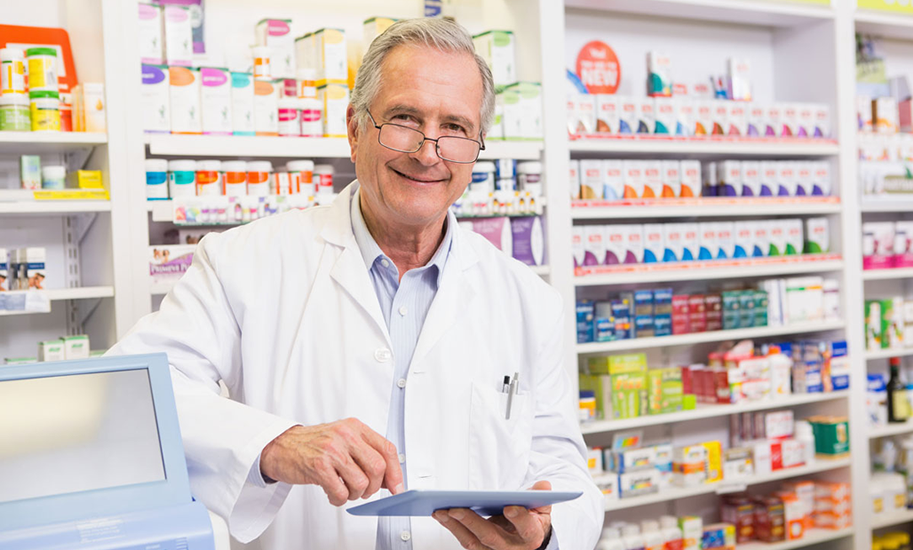 Reviews
We have been sourcing vials from China for years. We came across R&M Health Supplies, and I don't know why any company should source vials anywhere else. Incredible price, fast delivery, and an outstanding customer service.
Highly recommended!
Pharmacy Owner - Mississauga
Reviews
Made in Canada! I love it. Just about time R&M to have a Canadian manufacturer that serves our community.
Pharmacy Owner - Hamilton
Reviews
I placed an order in the morning, by lunch time the truck showed up at my pharmacy's door and at no extra cost. R&M is my go to for all my pharmacy supplies.
Pharmacy Owner - Toronto