Distributors of pharmaceuticals operate as intermediaries between patients and pharmaceutical manufacturers. But these manufacturers might not be able to supply pharmaceutical drugs to patients and healthcare facilities in a good, secure, and timely manner if the pharmaceutical supply is stopped or poorly managed; this could also be, in turn, bad for the patients' well-being. But fortunately, wholesale pharmacy suppliers never focus solely on delivery because their responsibilities also involve quickly, securely, and effectively getting the proper medication to the right patient. Pharmacy suppliers have already established a secure and effective connection between the healthcare sector and the delivery of medications through the intricate supply chain.

Why are wholesale medical supplies vital for everyone?

Pharmacy suppliers are on the job around-the-clock to ensure that the pharmacies, people, and hospitals have access to the medicines and supplies that patients require. The right supplier will provide you with much-needed options to choose from a wide variety of pharmacy products and medicines that are both effective and affordable. These medicines, whether for time-sensitive, specialty pharmaceuticals, recently released generics or over-the-counter medications, must satisfy many needs, especially when saving someone's life.

Some of the vital pharmaceutical items that wholesale pharmacy supplies usually (and must) include-

• Brand-name medications and generic pharmaceuticals
• Syringes
• Vials, medicine containers
• Vitamins, diabetic supplies
• Over-the-counter items,
• Other basic medical supplies, etc.
Choose the right option for wholesale pharmacy supplies.

If you are looking for a dependable pharmaceutical supplier that also offers a sizable online assortment of products when you place an order, R&M Health Supplies is the best option, with numerous connections with suppliers across Canada. Not only do they provide bulk medical supplies for a myriad of options, but R&M Health Supplies is also the top vials manufacturer in the nation. Additionally, for discounted prices on medications purchased in bulk. The buyers can get factory direct prices from their plant to your pharmacy. Some vital medical supplies include – vials, pen needles, cream containers, vitamins, bottles, and more. So, you can make R&M Health Supplies your new reliable partner for pharmacy supplies and get more information on our website-https://rmhealthsupplies.ca/

You may also contact us by calling 1 (888) 407-1013 or emailing sales@rmhealthsupplies.ca.; give your customers and community the best and most dependable care and service with high-quality pharmaceutical supplies.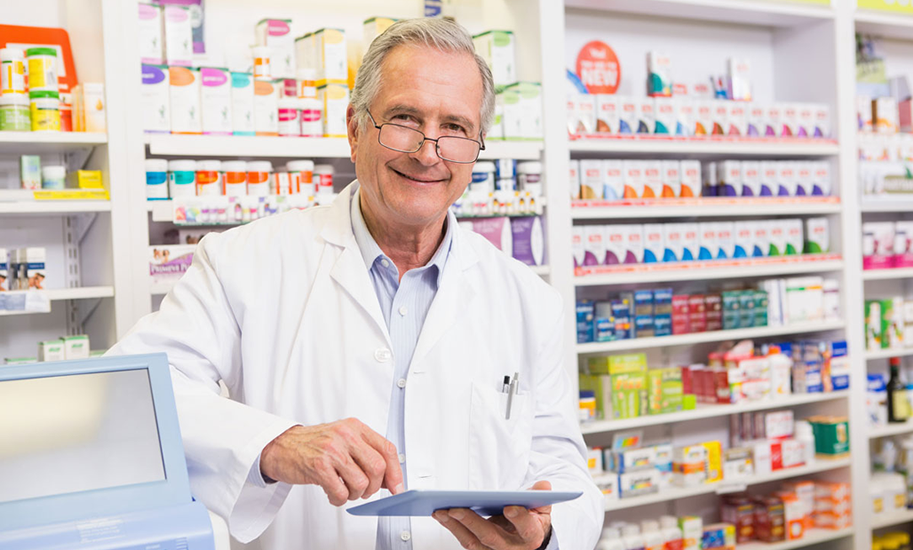 Reviews
We have been sourcing vials from China for years. We came across R&M Health Supplies, and I don't know why any company should source vials anywhere else. Incredible price, fast delivery, and an outstanding customer service.
Highly recommended!
Pharmacy Owner - Mississauga
Reviews
Made in Canada! I love it. Just about time R&M to have a Canadian manufacturer that serves our community.
Pharmacy Owner - Hamilton
Reviews
I placed an order in the morning, by lunch time the truck showed up at my pharmacy's door and at no extra cost. R&M is my go to for all my pharmacy supplies.
Pharmacy Owner - Toronto