Plastic Bags Manufacturers and Suppliers in Canada
Plastic bags have become a ubiquitous component in the packaging, shipping, and transportation of various goods. They are utilized extensively in numerous residential, industrial, and commercial applications. The primary advantage of plastic bags is their ability to safeguard their contents from different environmental hazards, including moisture, which is most suitable for pharmacy requirements.

Packaging is fundamental in safeguarding the medicines and ensuring their delivery to the end-user in an entire and perfect state. A practical approach to guaranteeing this outcome is to provide your customers with high-quality plastic bags to carry your products.

Here are some factors you should consider while choosing a plastic bag supplier.
Identify the Purpose: It's essential to identify the bag's intended purpose to ensure it can withstand heavy items without breaking or tearing. Investing in better quality bags can save costs, as double-bagging can be avoided.
Ensure Durability: The bags should be made of durable material that is not prone to tearing, breaking, or stretching.
Select Proper Size: Choosing the right size bag is crucial to meet your customer's needs while remaining convenient to carry.
Consider Bag Color: The color of the bag should complement your business image and contrast well with your logo to display it clearly.
Ensure Quality Print: Use only high-quality print to avoid issues such as the print wearing off quickly. You can always look for the top plastic bag manufacturers for better quality.
Once you have determined the plastic bag specifications based on the above-mentioned factors, it's time to select the right plastic bag manufacturers in Ontario. To get reliable and efficient plastic bag-making supplies, contact our team of experts at R&M Health Supplies today.
R&M Health Supplies Trading Inc. is a distinguished wholesale distributor that specializes in catering to the needs of medical professionals and pharmacy supplies.

We are based in Mississauga, Ontario, and offer comprehensive services, including prompt and efficient pharmacy supply delivery. Over the years, R&M Health Supplies has emerged as a leading designer and manufacturer of medical products, serving a vast majority of pharmacies across Ontario. Our product line also encompasses a diverse range of pharmaceutical-grade and professional developments.

Our team comprises highly trained professionals with expertise in the latest techniques and products. We are deeply committed to providing unparalleled services to our clients.

At R&M Health Supplies, our primary objective is to provide our customers with top-notch prescription containers of the highest quality at competitive prices. We take pride in measuring our success based on the success of our customers.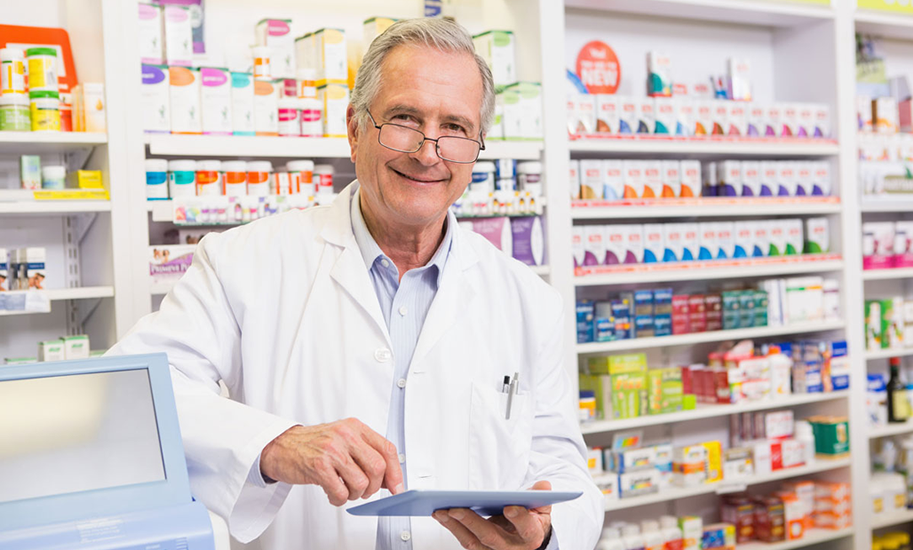 Reviews
We have been sourcing vials from China for years. We came across R&M Health Supplies, and I don't know why any company should source vials anywhere else. Incredible price, fast delivery, and an outstanding customer service.
Highly recommended!
Pharmacy Owner - Mississauga
Reviews
Made in Canada! I love it. Just about time R&M to have a Canadian manufacturer that serves our community.
Pharmacy Owner - Hamilton
Reviews
I placed an order in the morning, by lunch time the truck showed up at my pharmacy's door and at no extra cost. R&M is my go to for all my pharmacy supplies.
Pharmacy Owner - Toronto