Plastic Bags Suppliers – Highest Quality, Most Competitive Prices In The Market
The market is getting flooded with fake products and cheap quality. The urge to earn easy money has escalated to an extent where people are ready to sell counterfeit and low-quality products for high prices. We understand how greedy minds gradually alter market standards and intend to bring originality to some extent.

Are you looking for high-quality plastic bag suppliers?

Well, here we are, fulfilling your needs. R&M Health Supplies is one of the leading companies in the market for delivering high-quality healthcare products. We believe in originality and ethical dealing, which we intend to continue for a long time.

R&M Health Supplies are the most common and approached plastic bag manufacturers. The company is focused on producing top-quality products at the most affordable prices. We do not encourage any fraud or illicit activity to gain money.

Let us explain why we are the best pick for you-

Highest Quality: Our products are manufactured to deliver the highest quality to the customers. We promote quality-centered products when it comes to healthcare. Our plastic bag manufacturing is what you would wish for. We produce S2 and S4 plastic bags. The material sourcing is done so that the end product is always top-notch. The S2 and S4 plastic bags come under the guarantee of being the best. R&M Health Supplies stand for its products and owns up to the potential claims. We ensure we are our clients' first pick when it comes to bulk orders.

Feasible Prices: One of the most attractive factors of R&M Health Supplies is that we do not exploit our clients for extra monetary benefits. We take pride in our modest prices. Our prices are the best in the market. The quantity is so satisfactory that we get the best reactions from our clients. We offer 2000 pieces of S2 bags and 1000 pieces of S4 bags at the prices on our online store. We try to comfort our clients with the best possible prices.

We can be your best solution if you are looking for reliable and responsive plastic bag manufacturers in Ontario. R&M Health Supplies is one of the most trusted healthcare supplies manufacturers in and around Ontario.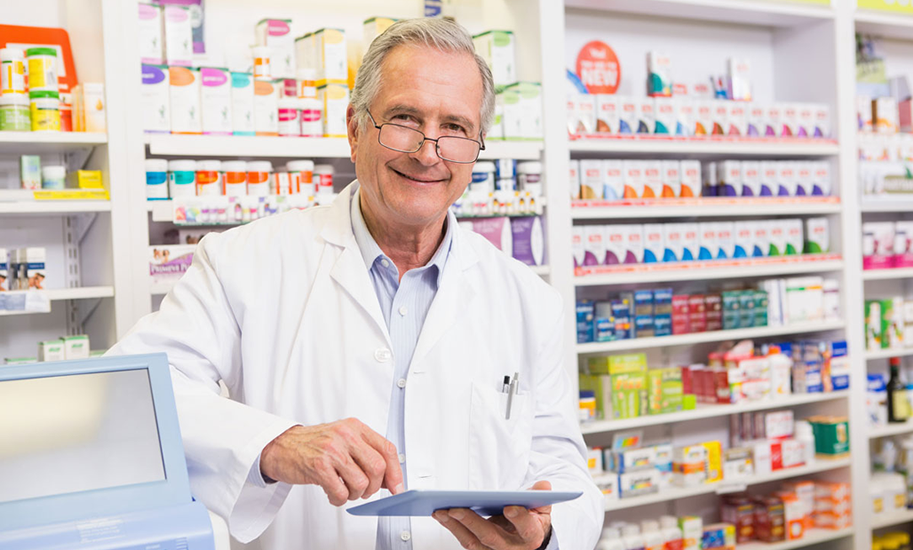 Reviews
We have been sourcing vials from China for years. We came across R&M Health Supplies, and I don't know why any company should source vials anywhere else. Incredible price, fast delivery, and an outstanding customer service.
Highly recommended!
Pharmacy Owner - Mississauga
Reviews
Made in Canada! I love it. Just about time R&M to have a Canadian manufacturer that serves our community.
Pharmacy Owner - Hamilton
Reviews
I placed an order in the morning, by lunch time the truck showed up at my pharmacy's door and at no extra cost. R&M is my go to for all my pharmacy supplies.
Pharmacy Owner - Toronto