Are Plastic Containers Suitable for Pharmaceutical Products?
Most pharmaceutical industries opt for plastic as a packaging material because it is versatile, weighs less, and is economical. Plastic complies with all the guarantees established by the state or local authorities. Moreover, it safeguards the material that is inside the packaging. Many packaging materials for medications include Plastic Vials With Snap Caps that are child-resistant and come in different colors and sizes.
The plastic vials in which the medicines are stored are made of FDA-approved material. Many industries carry out customization of the cap for an additional fee. These plastic pharmaceutical containers can be purchased in bulk quantities too. Let us now take a sneak peek into other aspects involved in choosing plastic containers for pharmaceutical products.
Composition of Plastic Containers Used
Plastic containers used in pharmaceutical packaging are made of higher molecular masses. They are made of relatively small parts of molecules known as monomers. After undergoing the polymerization process, the chain of polymers is formed. So, the Child Resistant Pharmacy Vials used to store medications are polymer material. There are many processing aids included, like calcium carbonate, silicone oil, acrylics, and lubricants. The pharmaceutical industries need to opt for only those containers made of these types of materials. It helps ensure the health of the customers, and there is no deterioration of the product.
Benefits of Using Plastic Container for Pharmaceutical Packaging
Most Medical Vials Manufacturers prefer using plastic containers for packaging and medication. As FDA-approved vials are used to pack the medicines, the adhesives or additives will not come into direct contact with the contents. Apart from this, using plastic containers for packaging has many other benefits.
Versatile Design: Pharmaceutical containers are highly versatile due to their design and processing. Moreover, these packages can be converted into varied shapes and colors too.
Availability Of Versatile Materials and Additives: The Vial Producers use plastic containers with versatile properties and additives to pack the medicinal products.
Possess Low Density: The plastic containers have a low density that leads to easy transportation of the products and minimizing the cost of the products. Most containers can be easily customized to be packed perfectly in the traditional packaging too.
Economical: Yes, the plastic vials are pretty economical because the raw material for producing the products and processes used is economical. Even these FDA-approved products are environment-friendly too.
If you are looking forward to procuring the correct type of plastic containers, reach out to R&M Health Supplies, one of the Top Vials Manufacturers in Canada. Call them for pricing and details.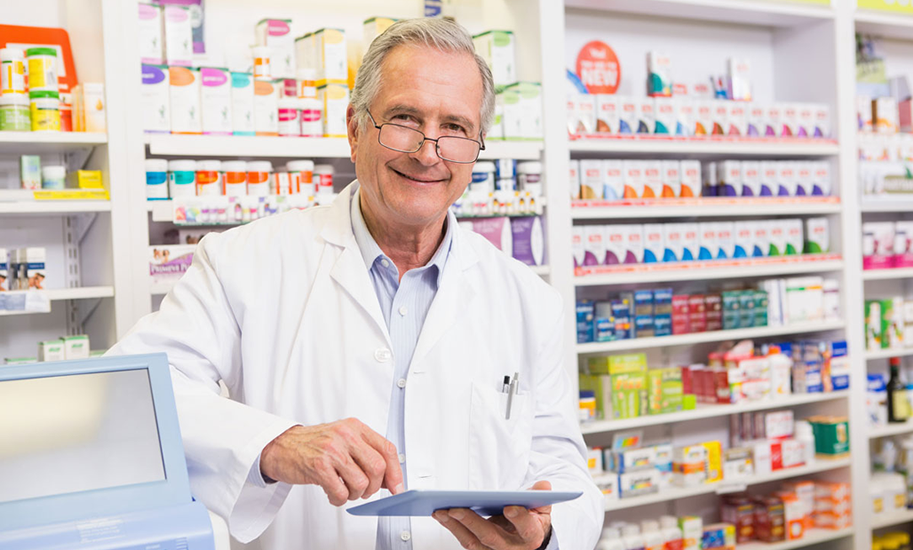 Reviews
We have been sourcing vials from China for years. We came across R&M Health Supplies, and I don't know why any company should source vials anywhere else. Incredible price, fast delivery, and an outstanding customer service.
Highly recommended!
Pharmacy Owner - Mississauga
Reviews
Made in Canada! I love it. Just about time R&M to have a Canadian manufacturer that serves our community.
Pharmacy Owner - Hamilton
Reviews
I placed an order in the morning, by lunch time the truck showed up at my pharmacy's door and at no extra cost. R&M is my go to for all my pharmacy supplies.
Pharmacy Owner - Toronto