Plastic Vials Market Outlook 2022 For the Canadian and US Market
Plastic vials are small plastic containers used worldwide for storing pharmaceutical products and chemicals that require a higher level of containment. With the surge in vaccine production, mainly in developed regions like the USA and Canada, many pharmaceutical industries turned to vial bottle manufacturers.

Most pharma companies have placed orders for child-resistant pharmacy vials to keep off any mishap from happening. However, these vials were also used to immunize 65 million children against the deadly COVID-19 virus. The safe packaging and resistance to the spilling of medical products make these plastic vials one of the most used products by healthcare workers.

Market Outlook of Vials from 2022 to 2032

The sales of plastic vials are estimated to increase from $1.2 billion in 2022 to $1.9 billion by 2032. The CAGR value of growth is 4.9% during 2022-2032. Moreover, developing new vaccines and drugs will increase the demand for procuring plastic vials with snap caps.

It means the medicine supplier will not have to deal with the spillage or breaking of the caps since these vials in developed countries like Canada and USA are made of FDA-approved material. The manufacturers can also customize these snap caps according to the demand of the industries and medical centers. Even the market value is estimated to expand 1.6x of the current market value this year.

Boost to the North American Market

This expansion in the current value of plastic vials in the American markets states that the estimated growth by 2032 will value around $440.2 million. This growth attributes to the high presence of various global and popular pharmaceutical companies in the market that are always looking forward to premium quality plastic vials.

The competitive landscape in the plastic vial market has already increased, as many top-notch companies are collaborating. Most of these branded companies use Polypropylene to manufacture high-quality vials.

The Plastic vials market is already growing at a rapid rate, as seen above. R&M Health Supplies stands among the top vials manufacturers in Canada. The vial manufacturer manufactures and supplies premium quality plastic vials with caps from 6DR, 8DR, 13DR, 16DR, and 20DR, up to 40DR. The company sells vials in bulk and at affordable rates. R&M Health Supplies sells these vials in the Canadian and US market, where the vial market is already thriving because of the increased demand for safe packaging of the medicines and various types of vaccines used in immunization.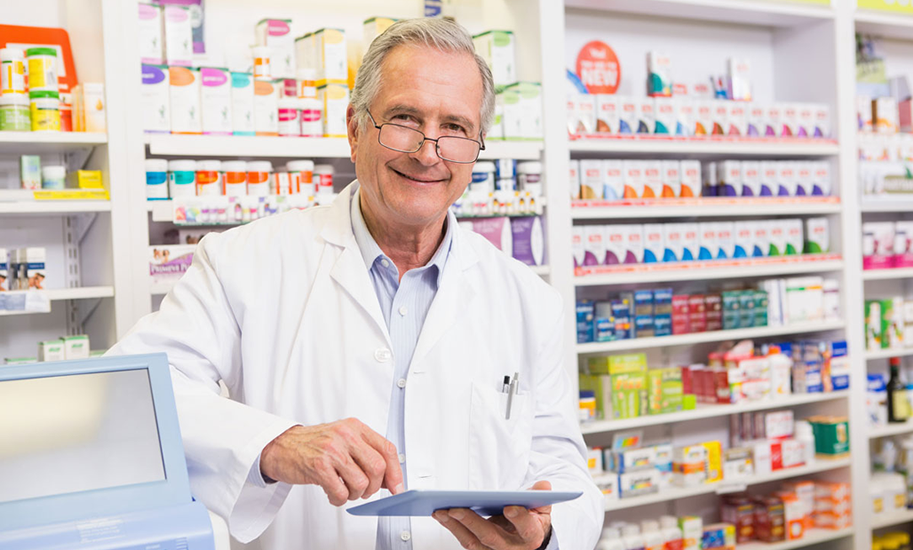 Reviews
We have been sourcing vials from China for years. We came across R&M Health Supplies, and I don't know why any company should source vials anywhere else. Incredible price, fast delivery, and an outstanding customer service.
Highly recommended!
Pharmacy Owner - Mississauga
Reviews
Made in Canada! I love it. Just about time R&M to have a Canadian manufacturer that serves our community.
Pharmacy Owner - Hamilton
Reviews
I placed an order in the morning, by lunch time the truck showed up at my pharmacy's door and at no extra cost. R&M is my go to for all my pharmacy supplies.
Pharmacy Owner - Toronto