Plastic Vials - RM Health Vials Manufacturing Company in Ontario, CA
A vial is a tiny container made of glass or plastic to hold liquids. In contrast to standard blood collection tubes, they can be shaped like a tube or bottle and have a flat bottom. Medicines and laboratory samples are often stored in vials.

Although vials are most commonly associated with the medical industry, they are also used in various settings, ranging from law enforcement organizations to department stores. There are so many types of vials, so choosing the perfect one for your lab or business can be difficult. Nonetheless, all kinds of vials are employed to hold a chemical without allowing for adsorption or leaching securely. It's worth investing in high-quality vials to protect your samples and products while avoiding a drop-in facility efficiency.

Plastic Vials are widely available from RM Health Vials Manufacturing Company and have dozens of uses. For example, branch shops can also use plastic vials to include fragrance samples or cosmetics. Law enforcement corporations use plastic vials to seal and keep proof taken from crime scenes. Plastic vials are commonly used in laboratories' centrifuges, autosamplers, and cryogenic processes. A few substances, consisting of hydrofluoric acid, should be saved in plastic and are now no longer in the glass.

RM Health Vials Manufacturing Company supplies different types of plastic vials like -

● Child Resistant Vials (Caps included- On)

● Child Resistant Vials (Caps included- Off)

● Snap Cap Vials (Caps Attached)

● Child Resistant Caps with Custom Logo Vials

● Child Resistant Vials Only

● Snap Caps Only

RM Health Vials Manufacturing Company is a high vials manufacturer in Canada. Plastic vials are generally made from plastic or synthetic resin. Vials can also be easily made child-resistant, making them a popular choice for medications and several over-the-counter products. The material used in making plastic vials is polyethylene. Polyethylene is notably high in density; it is one of the foremost common plastics in bottles and containers. It is valued for its flexibility and wonderful resistance to impact. Polyethylene is used in various applications, as well as medical and pharmaceutical uses.

Nevertheless, RM makers are immense suppliers of different merchandise like Resistant Liquid Bottle, Ointment Jars, Blister Packs, Prescription Paper Bags, Fine- Pen Needles, vitamins, and Snap Cap vials that are available in several sizes like small, medium, and large.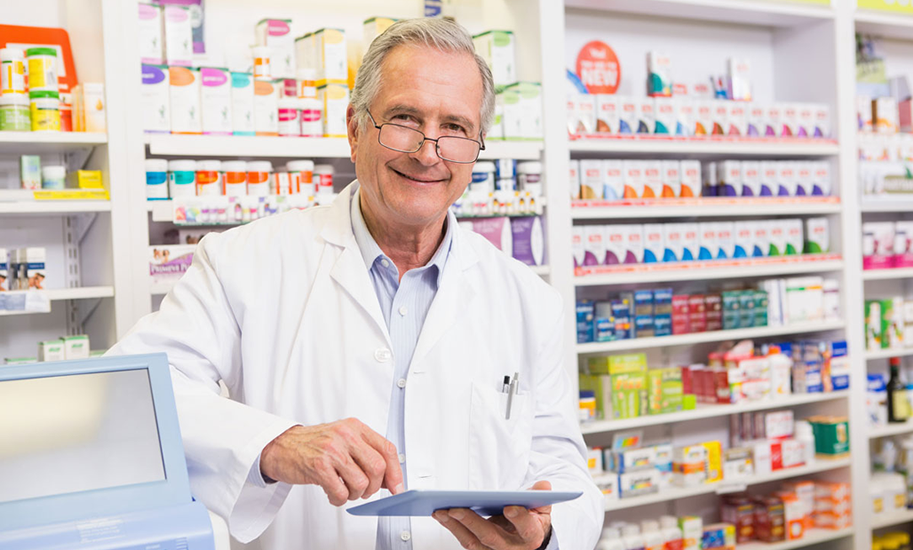 Reviews
We have been sourcing vials from China for years. We came across R&M Health Supplies, and I don't know why any company should source vials anywhere else. Incredible price, fast delivery, and an outstanding customer service.
Highly recommended!
Pharmacy Owner - Mississauga
Reviews
Made in Canada! I love it. Just about time R&M to have a Canadian manufacturer that serves our community.
Pharmacy Owner - Hamilton
Reviews
I placed an order in the morning, by lunch time the truck showed up at my pharmacy's door and at no extra cost. R&M is my go to for all my pharmacy supplies.
Pharmacy Owner - Toronto