Plastic vials with snap caps
Did you ever wonder if the medication can be easier to store? Well, of course, you would have. Every time you travel, change houses, or even take your medication along with you, one thing that might bug you is where to store it. The given packages can be uncomfortable to carry along because of the size and spillage issues. What if you can just take your medication everywhere without worrying about the space they cover or if it would leak.

All these issues seem minor, but the top vial manufacturers in the Canada took the hint and came up with the best quality vials. These professionals understood the ardent need for handy storage containers where you can store the medication without any spillage issues.

Let's understand a few benefits of considering plastic vials:

• Cost-effective: Plastic vials with snap caps are one of the most cost-effective ways to carry the medication. Usually, people prefer using glass vials which end up digging a hole in their pockets. And why waste a massive amount of money on glass vials when you can buy plastic vials at a much less price with the same use?

• Reusable: Plastic vials are reusable. In an era where people neglect the environment, using vials is far from disturbing nature. Yes, burning or disposing of it carelessly can be a concern of pollution, but until it is handled nicely, there is nothing better for small storage than a plastic vial with a non-spill cap.

• Durable: When you buy a medical storage bottle, you wish it last long. The medical vial manufacturers keep the durability of the vials in mind and produce the best quality products. Plastic vials are trusted for durability and ease of use. Moreover, plastic vials are quite reliable when combating weather changes or protecting the inner medication.

• Easy To Carry: One of the best reasons for purchasing vials for medical use is to carry the essential medications wherever you go. The plastic vials have a strong outer, it is immune to any weather impacts, and they are unbreakable. So, keep plastic vials on your list when you plan on moving your medication along.

R&M Health Supplies is one of the best vial producers near you. We believe in helping our clients and catering to their expectations. Carrying along the liquid medications can be tricky, and we help you coat them in the best quality vials. Contact us now!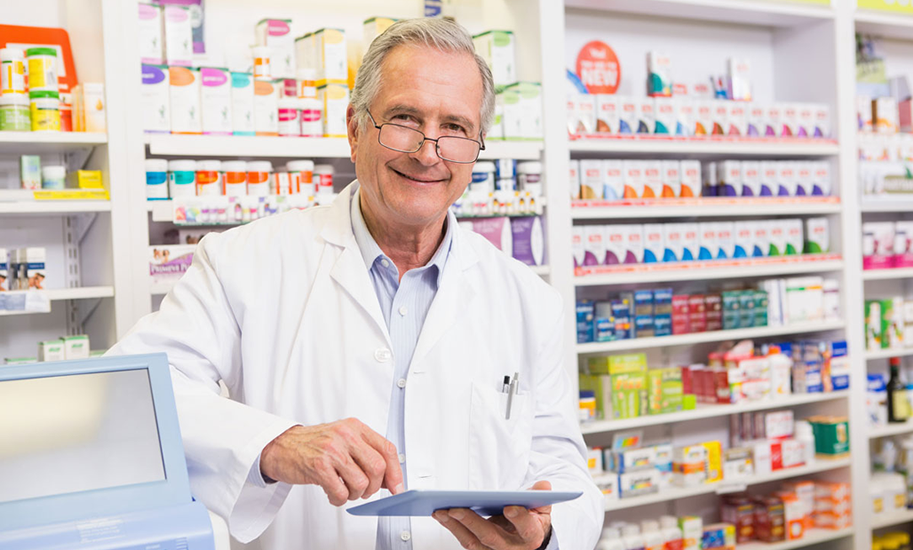 Reviews
We have been sourcing vials from China for years. We came across R&M Health Supplies, and I don't know why any company should source vials anywhere else. Incredible price, fast delivery, and an outstanding customer service.
Highly recommended!
Pharmacy Owner - Mississauga
Reviews
Made in Canada! I love it. Just about time R&M to have a Canadian manufacturer that serves our community.
Pharmacy Owner - Hamilton
Reviews
I placed an order in the morning, by lunch time the truck showed up at my pharmacy's door and at no extra cost. R&M is my go to for all my pharmacy supplies.
Pharmacy Owner - Toronto