R M Health Supplies: A Great Choice When You Need Plastic Bags
The medical and pharmaceutical industries must adhere to stringent laws on tamper-proof packaging when transferring medications. Additionally, the bags used for packaging or disposing of waste must comply with the recycling and disposal regulations established for the relevant state; the bag must be recyclable. The local plastic bag manufacturer can help you get these bags for a great price and guarantee high quality for your purchase.

WHO's Legal Requirements for Medical Bags

Plastic medical bags and pharmacy bags must be contaminant-free at all times. So, these bags must be of high quality. The WHO has established the following standards that all companies that make these bags must follow:

• The bags' contents ought to be shielded from the environment by them.

• They should be completely clean, sterile, and devoid of dirt or biological contamination.

• The material used for the packaging should not react with the contents inside or the environment outside.

• The product itself shouldn't be harmed in any way by the packaging.

• The plastic packaging should shield the product from light, moisture, physical harm, oxygen, and temperature changes.

• It should preserve the interior contents' quality, strength, and purity.

• In addition, several standards exist for labeling the medications or other materials on the bag. The drug name, batch number, list of contents, specific storage instructions, expiration date, manufacturer's name, address, and other information must be put on the bags by law.

The Right Plastic Bags for Health Supplies

If you run your pharmacy business, then every single order needs a plastic bag, and for that, you can get R M Health Supplies' medical plastic bags that are available in these options-

• Plastic S2 – These durable plastic bags are great for everyday use and are sold in a box, with one box containing 2000 white pieces.

• Plastic Bags S4 – These large bags are durable for everyday use; they are available in white only.

Best Place to Get Plastic Bags

R & M Health Supplies Trading Inc. is a highly trusted plastic bag manufacturer in Ontario, from where you can buy high-quality medical supplies bags in bulk. R & M Health Supplies also provides various services, including delivery to your location. For more information, call 1 (888) 407-1013 or visit our website to request a free sample.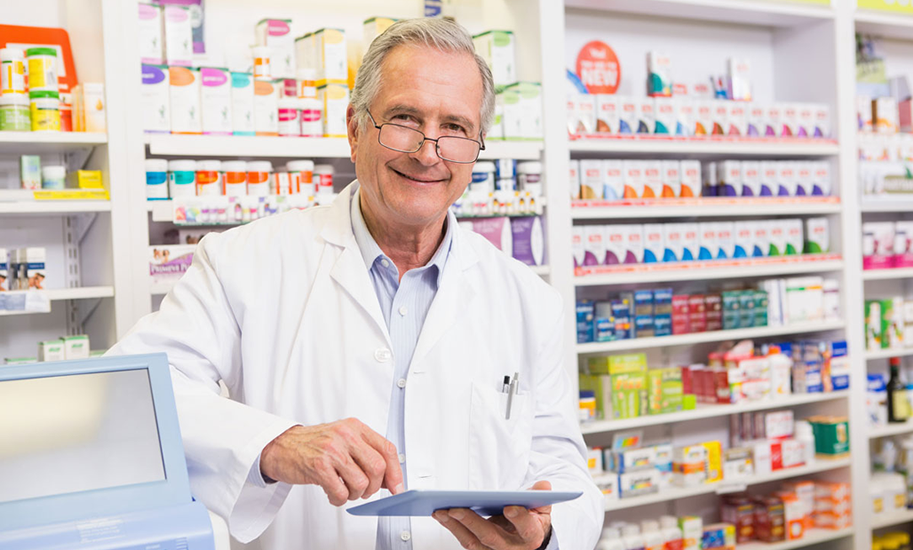 Reviews
We have been sourcing vials from China for years. We came across R&M Health Supplies, and I don't know why any company should source vials anywhere else. Incredible price, fast delivery, and an outstanding customer service.
Highly recommended!
Pharmacy Owner - Mississauga
Reviews
Made in Canada! I love it. Just about time R&M to have a Canadian manufacturer that serves our community.
Pharmacy Owner - Hamilton
Reviews
I placed an order in the morning, by lunch time the truck showed up at my pharmacy's door and at no extra cost. R&M is my go to for all my pharmacy supplies.
Pharmacy Owner - Toronto