R & M Health – Your First Choice for a Reliable Pharmacy Distributor
A wholesale medical supplies distributor provides pharmaceutical products to pharmacies and medical professionals at wholesale prices. These health suppliers can get customized or generic products at affordable prices. Reputed pharmacy supplier like R&M Health Supplies sells top-quality products to the pharmacies from its Ontario-based warehouse.

Why R&M Health Supplies is a Trusted Medical Products Supplier?

R &M Health Supplies stands among the best pharmaceutical supplies company in the Canadian region. It is a licensed and certified pharmacy product manufacturer and supplier that meets pharmacies' and medical professionals' unique medical product needs.

The supplier sells FDA-approved products and the full range of medical industry-grade materials. They also provide convenient and efficient delivery to their clients. The pharmaceuticals supply company sells authentic, 100% original, and premium medical products at affordable prices.

R &M Health Supplies is a top-rated medical supplier who:

• Has a CSA ZZ76.1 Certified products
• Provides 30 days of hassle-free returns
• Retains inventory and storage cost reduction
• Gives free shipping and same-day processing
• We provide free account setup and a convenient order placement process too.

Medical Supplies Offered

This wholesale medical supplies distributor sells the following products to medical professionals and pharmacies. Some of them are:

• Liquid Bottles for medicines
• Plastic bags
• Paper bags for medicines
• Vials and Vials with Caps
• Vitamins
• Copy and Print Paper
• Ointment jars
• Tamper evident child-resistant bottles
• Blister packs

R&M Health Supplies sell these products as generic and customized ones. The pharmacies can pick the product according to their industrial requirements.

These products are available in different sizes according to FDA-approved medical standards. You can choose any of these products according to your medical packaging needs.

The outlets of the supplier are everywhere in the Ontario region. You can place an order and get the respective products right at your doorstep. The customization of the product is also one of its benefits. The supplier fulfills your demands promptly.

From quality medical supplies to same-day order processing, R&M Health Supplies stands among the top-rated Canadian bulk pharmacy supplies distributor. You can get the FDA-approved products from this wholesale pharmacy supplier at affordable rates. They have products available in varied shapes and sizes on their website. Call our experts at 1 (888) 407-1013 or email your requirements at sales@rmhealthsuplies.ca. The customer care representatives are always there to help the customers, from selecting the product to resolving their complaints.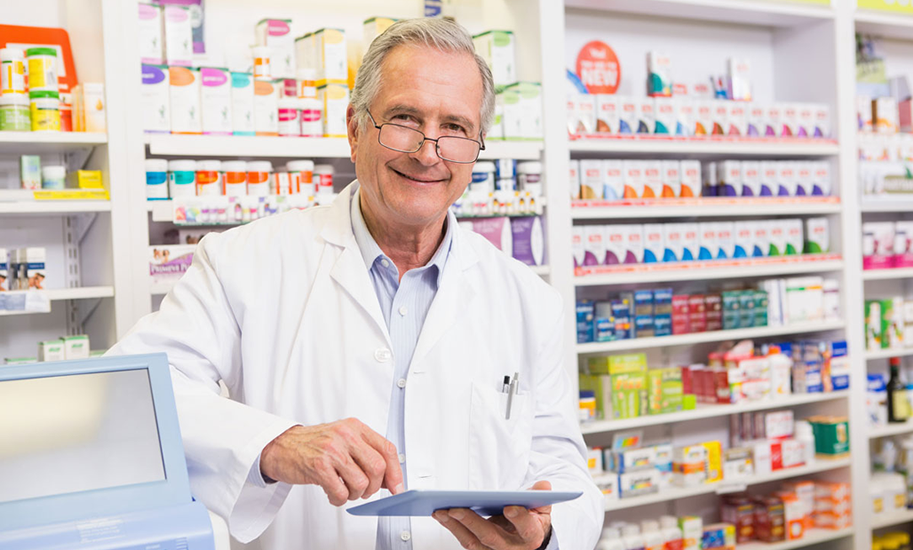 Reviews
We have been sourcing vials from China for years. We came across R&M Health Supplies, and I don't know why any company should source vials anywhere else. Incredible price, fast delivery, and an outstanding customer service.
Highly recommended!
Pharmacy Owner - Mississauga
Reviews
Made in Canada! I love it. Just about time R&M to have a Canadian manufacturer that serves our community.
Pharmacy Owner - Hamilton
Reviews
I placed an order in the morning, by lunch time the truck showed up at my pharmacy's door and at no extra cost. R&M is my go to for all my pharmacy supplies.
Pharmacy Owner - Toronto