Reasons to Invest in Pharmacy Vials
The market is flooded with suppliers that claim to deliver top-quality vials to pharmacy stores. You are making the biggest mistake by trusting the sugarcoated words of these suppliers. The right one will serve top-quality and bring a wide variety of vials to you. The best part is that some of them sell them along with the caps, so you don't pay for them separately. Reputed vial manufacturers have detailed information on why pharmacy stores must invest in pharmacy vials.
Why Invest in Pharmacy Vials
There are several reasons to buy pharmacy vials. Let's dive deeper into them and make the right business choice for your pharmacy store:
● Pharmacy vials come with child-resistant caps that allow adults to use the medicine kept within them. These are ideal for storage compared to other options.
● These vials are available in various types designed to meet individual needs.
● The vials have been a significant part of several facilities, including the labs and healthcare facilities. These come with the best color-coding systems. Distinguishing between a variety of samples won't be a hassle for the researchers as it reduces chances of error and helps them systematically place everything.
● The external surface of the pharmacy vial is plain and can be used to keep any branding material which is crucial according to medical professionals.
● These are plastic with snap caps that store different medicines that don't degrade over time. These medicines are generally held in a cool and dry place to remain intact.

The way the medicines are stored and distributed gives us an idea of how reliable the pharmacy is. It is why the emphasis has been laid on using the appropriate pill bottles. It is vital to keep the medicines and prescriptions in the right manner. If anyone uses them, they can obtain the maximum benefits of them.
Medicines are generally preserved by keeping them under the proper condition and are susceptible to degradation when not stored properly. Therefore, saving them in any vial is strictly prohibited. It is why green pill bottles have been introduced to keep the vials safe and secure. You can use the medicine in the long run by storing them correctly.
Children can't access the medicine from the blue pill vials to put their lives in danger. The polyethylene material is the primary ingredient using which these vials are made of high-quality and last for a long-time.
These are produced after consulting the expert vial manufacturers and sold in various forms in the market. These can be easily stored and transported from one place to another. The blue pill bottle doesn't create any confusion as labels are attached. These bottles are designed to meet your pharmacy needs.
The Bottom Line
Store the medicines by keeping them in pharmacy vials to keep them as it is. Always associate with top vial manufacturers in Canada to get optimum quality and reasonable vials for your pharmacy.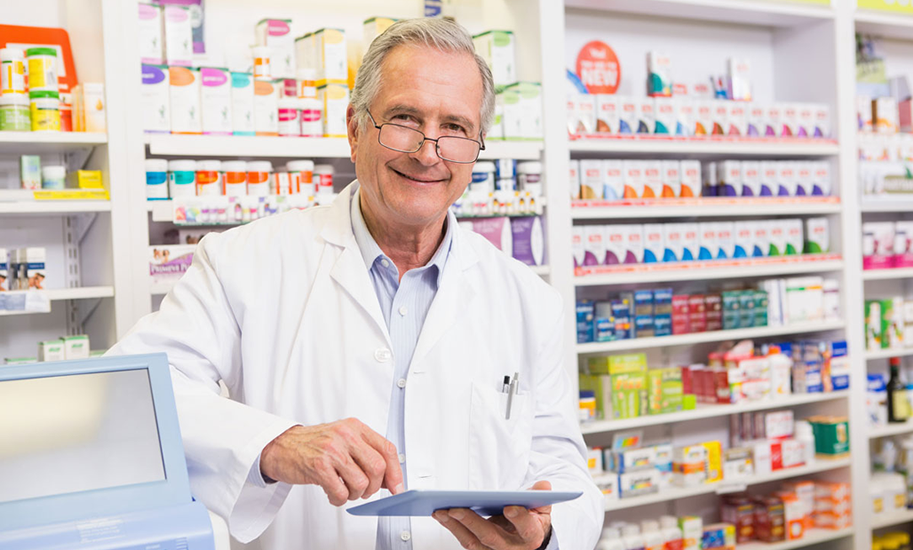 Reviews
We have been sourcing vials from China for years. We came across R&M Health Supplies, and I don't know why any company should source vials anywhere else. Incredible price, fast delivery, and an outstanding customer service.
Highly recommended!
Pharmacy Owner - Mississauga
Reviews
Made in Canada! I love it. Just about time R&M to have a Canadian manufacturer that serves our community.
Pharmacy Owner - Hamilton
Reviews
I placed an order in the morning, by lunch time the truck showed up at my pharmacy's door and at no extra cost. R&M is my go to for all my pharmacy supplies.
Pharmacy Owner - Toronto