Reasons To Use Pharmacy Paper Bags
Paper pouches and paper bags are comfortable, convenient, and easy to carry. Pharmaceutical companies and healthcare organizations prefer delivering medications or other medical items in pharmacy paper bags. Pharmaceutical businesses use high quality pharmacy paper bags to market and position their brand in the market. Companies can customize and print their logos, product, and contact information on prescription paper bags to grab the audience's attention. These prescription paper bags with logo come in various sizes to help local pharmacy stores deliver the medications effectively.
Indeed, paper bags are the ideal choice for pharmacy stores as they help carry and deliver the medicines carefully. However, several other reasons emphasize the usage of paper pharmacy bags. Without further ado, let us highlight the purposes to use paper pharmacy bags:
Multipurpose: Pharmacy paper bags are not just any paper bags that carry medications. Dentists, veterinarians, or any other type of doctor's clinic can use these prescription paper bags. You can use them to deliver drug samples apart from the prescribed dose.
Different from other pharmacy bags: Prescriptions bags are different from simple paper bags that you see at the pharmacy stores. These prescription paper bags with logos help you segregate and organize an enormous amount of drugs at once. You can sort these medications and store them in these bags to help you easily differentiate the medicines.
Privacy: These paper bags allow customers to keep their medicines and other medical supplies private. It gives customers the freedom to carry their drugs privately without getting judged. Therefore, these valuable pharmacy bags maintain confidentiality.
Undoubtedly, utilizing pharmacy bags empowers pharmaceutical store owners to help them several ways. Apart from offering several benefits, they also advertise your brand and impact the customers positively. Therefore, use high quality pharmacy paper bags to deliver medicines at your convenience and retain your customers.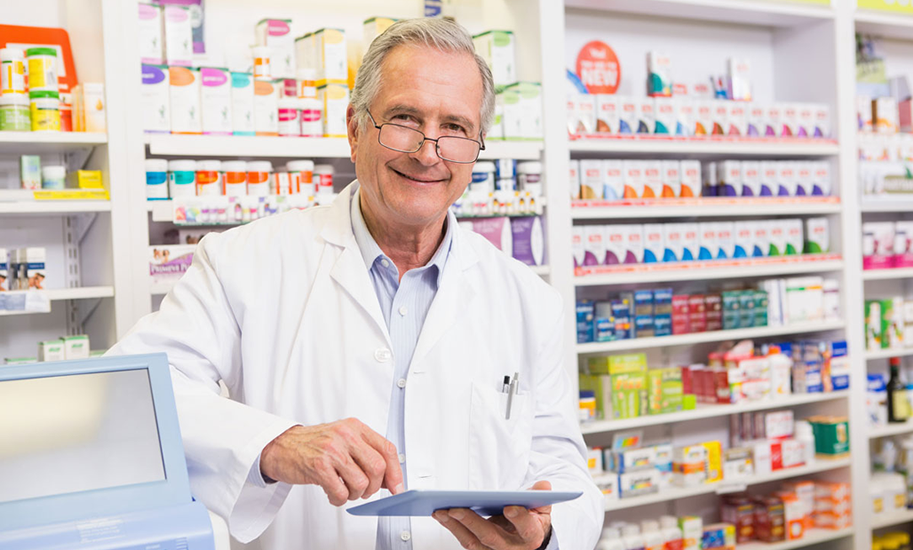 Reviews
We have been sourcing vials from China for years. We came across R&M Health Supplies, and I don't know why any company should source vials anywhere else. Incredible price, fast delivery, and an outstanding customer service.
Highly recommended!
Pharmacy Owner - Mississauga
Reviews
Made in Canada! I love it. Just about time R&M to have a Canadian manufacturer that serves our community.
Pharmacy Owner - Hamilton
Reviews
I placed an order in the morning, by lunch time the truck showed up at my pharmacy's door and at no extra cost. R&M is my go to for all my pharmacy supplies.
Pharmacy Owner - Toronto