Reversible cap vials offer easy functionality for pharmacies.
Whether you are a medical supplier/ pharmacy or a person who is on medication and would like to store medicine safely and securely, especially so that small kids around your home cannot mistakenly consume it, that snap cap vials are the most convenient option. These reversible cap vials are not widely available through pharmaceutical vial manufacturers. Still, they are gaining popularity due to their innovative design, and more and more people opt to buy them instead of regular vials.

What makes Snap Cap Vials so Unique and Useful?

These plastic vials with snap caps provide the functionality and utility of two products but cost far less, all because of their innovative design with flippable caps. You can use the cap from both sides – one side will function as a child-resistant push-down top, but on turning it over, the cap can be used as a screw top. This dual function of the snap cap vials makes them convenient for medical clinics and pharmacies. It can save time on filling prescriptions while working behind the counters. At the same time, the customers also get to store their medicines securely. In addition, people with joint aches or arthritis in their hands also easily open and close these vials. Another good thing is that medical vials manufacturers use medical-grade materials that keep the medicines safe and fresh while ensuring that the odors don't permeate; this is especially useful for storing cannabis-based meds.

High-Quality Snap Cap Vials for your Pharmacy

If you operate a pharmacy and want to give your customers the best service, then you must know a good and reliable medical vial manufacturer who can supply you with high-grade snap cap vials. One of the top vials manufacturers in Canada is R & M Health Supplies Trading Inc., a wholesale distributor specializing in manufacturing products for pharmacy supplies and medical professionals. Based in Mississauga (Ontario), R & M Health Supplies also offers delivery to pharmacies and other vital services.

A few different types of plastic vials with snap caps manufactured by R & M Health Supplies include –


6DR Child Resistant Vials with caps
8 DR Child Resistant Vials with caps
13 DR Child Resistant Vials with caps
20 DR Child Resistant Vials with caps
40 DR Child Resistant Vials with caps
You can also get cap customization for an additional charge.
For more information on the
snap cap vials
, visit
https://rmhealthsupplies.ca/collections/vials
,call 1 (888) 407-1013, or drop an email at sales@rmhealthsupplies.ca.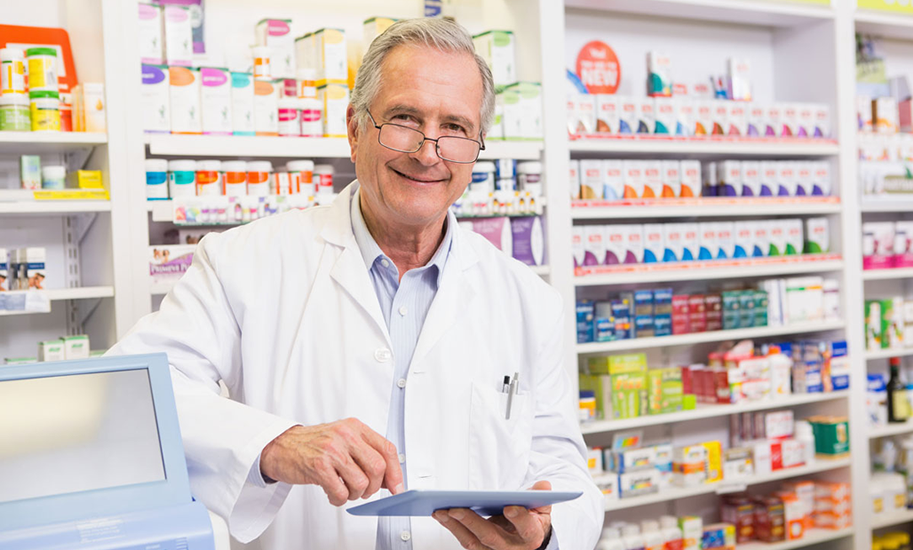 Reviews
We have been sourcing vials from China for years. We came across R&M Health Supplies, and I don't know why any company should source vials anywhere else. Incredible price, fast delivery, and an outstanding customer service.
Highly recommended!
Pharmacy Owner - Mississauga
Reviews
Made in Canada! I love it. Just about time R&M to have a Canadian manufacturer that serves our community.
Pharmacy Owner - Hamilton
Reviews
I placed an order in the morning, by lunch time the truck showed up at my pharmacy's door and at no extra cost. R&M is my go to for all my pharmacy supplies.
Pharmacy Owner - Toronto