The Future of Pharmaceutical Blister Packaging: Trends and Forecast
Medical items such as pills, capsules, and tablets are frequently distributed and protected using pharmaceutical blister packing. There have been tremendous changes in packaging over the last few decades, and as technology develops even more, there are several trends and predictions to watch out for. Throughout the forecast period, which runs from 2023 to 2038, the global pharmaceutical blister packaging tooling market is expected to grow significantly. The market is likely to increase over the anticipated period in 2021 because major companies are adopting strategies at an increasing rate. The COVID-19 pandemic has had a negative impact on the global pharmaceutical blister packaging tooling market, which is expected to be valued at USD 599.7 million by 2028 with a CAGR of 7.5% over the study period.

Current Trends and Future Forecasts

• The rising use of eco-friendly materials in pharmaceutical blister packaging is one of the key trends in this industry. Several pharmaceutical businesses are implementing sustainable procedures and using eco-friendly materials to reduce their carbon footprint. The desire for sustainable packaging options and rising consumer awareness of environmental issues drive this trend. The environmental impact of packaging waste has decreased as recycled and biodegradable materials have gained popularity.

• Another trend is the emergence of connected packaging, which uses technologies like QR codes, NFC, and RFID to give consumers access to details about the product, its place of manufacture, and its safety. The consumer demand for openness and the capacity to follow items through the supply chain is driving this development. Pharmaceutical businesses may monitor their products and ensure they are transported and stored in the proper conditions with connected packaging.

• The pharmaceutical sector is investigating intelligent packaging, which uses sensors and other technologies to monitor the product's status and offer real-time data on its safety and effectiveness. Pharmaceutical firms can use this technology to streamline their supply chains, cut waste, and guarantee the quality of their goods.

• Personalized packaging options are also gaining popularity as it develops personalized packing options for every patient depending on their specific requirements and preferences. It also reduces the risk of medication errors and improvement in drug adherence.

Finding the best Blister Pack Manufacturer

If you are looking for high-quality pharmaceutical blister packaging, R & M Health Supplies is your most trustworthy partner in supplying these necessary medical supplies. Based in Mississauga (Ontario), R & M Health Supplies team is among the best blister pack manufacturer in Ontario. You can find these options in the blister packs -
• Tri-Fold-Cold- Blister Packs Omnicell
• Pill Wallet Blister Pack 4x7
For more information on medical blister packaging available at R & M Health Supplies, call 1 (888) 407-1013.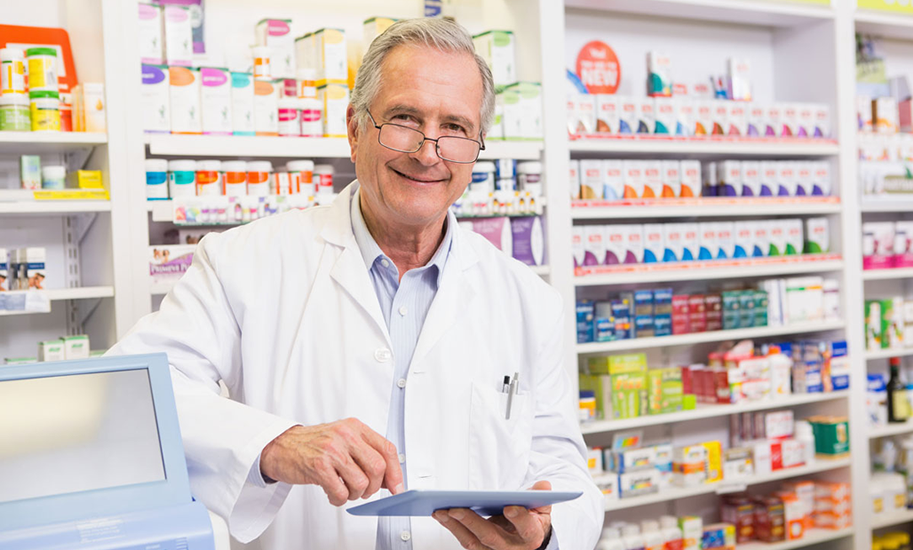 Reviews
We have been sourcing vials from China for years. We came across R&M Health Supplies, and I don't know why any company should source vials anywhere else. Incredible price, fast delivery, and an outstanding customer service.
Highly recommended!
Pharmacy Owner - Mississauga
Reviews
Made in Canada! I love it. Just about time R&M to have a Canadian manufacturer that serves our community.
Pharmacy Owner - Hamilton
Reviews
I placed an order in the morning, by lunch time the truck showed up at my pharmacy's door and at no extra cost. R&M is my go to for all my pharmacy supplies.
Pharmacy Owner - Toronto