The Future of Vial Manufacturing for Clinical Trials


The pharmaceutical industry has evolved from a generic "one-size-fits-all" approach to a personalized and targeted treatment model in the dynamic drug and therapy development landscape. The packaging of pharmaceuticals plays a crucial role in maintaining the identity, quality, and integrity of the medicinal product, considering its immediate contact with the drug or therapy formulation. While various primary packaging options exist, such as ampoules, cartridges, and syringes, pharmaceutical vials have emerged as the preferred choice for drug developers due to their excellent container-closure integrity.

Despite their popularity, traditional vials pose challenges such as susceptibility to breakage in extreme conditions, lack of essential information on the package, and potential delamination issues. Today, forward-thinking pharmaceutical vial manufacturers have actively explored innovative techniques to address these challenges and enhance conventional vials. They aim to create advanced packaging solutions that meet industry standards and offer improved safety, durability, and information accessibility for a more effective and reliable pharmaceutical packaging experience.

The Future Horizons

Amidst all the digitization and advancement in the world, do you know which sector has evolved the most? Well, it is needless to say. The healthcare sector has dramatically changed the systems and clinical trials. Before we all knew it, the healthcare sector was ready with the most advanced solutions to help people worldwide.

It is safe to say that the healthcare industry has been responsible for building a promising future for people. The advances in little things like high-quality snap cap vials, disposable gloves, disposable gowns, and more show where we have gotten in the past few years. So, if we think about the near future, yes, we are pretty lucky that these tiny little things are expected to multiply in quantity and quality.

The Contribution of Medical Vials Manufacturers

Manufacturers have made the evolution of the industry possible in small parts. They studied the market nicely and worked towards a better and improved product. Be it snap cap vials, disposable gloves and gowns, or safe syringes, everything seems to have an enhanced layer of production.

Talking about the active contribution of responsible and aware manufacturers, one of the top vial manufacturers in Canada has been a significant part of our better future. R&M Health Supplies is based in the vibrant city of Mississauga, Ontario. We are the top-notch vials producers also offering pharmacy delivery. Contact us for a wide selection of pharmaceutical-grade products.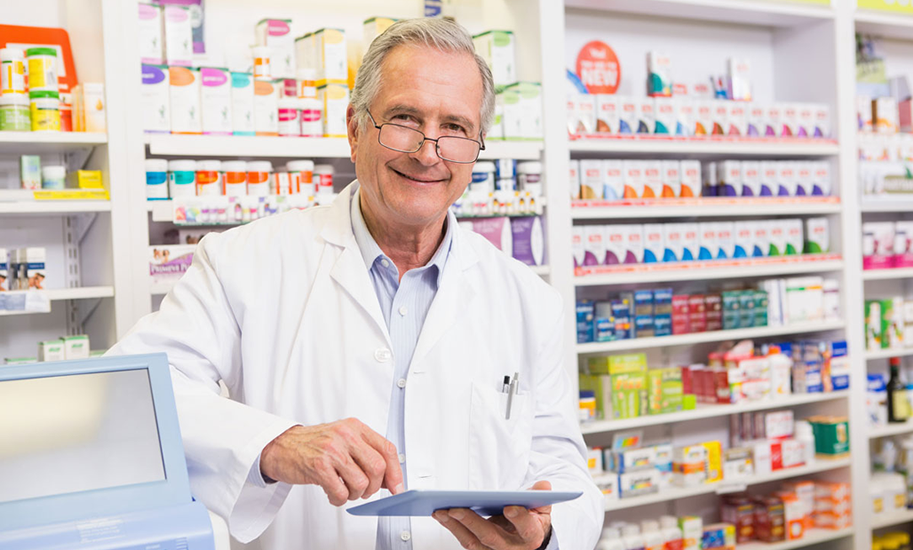 Reviews
We have been sourcing vials from China for years. We came across R&M Health Supplies, and I don't know why any company should source vials anywhere else. Incredible price, fast delivery, and an outstanding customer service.
Highly recommended!
Pharmacy Owner - Mississauga
Reviews
Made in Canada! I love it. Just about time R&M to have a Canadian manufacturer that serves our community.
Pharmacy Owner - Hamilton
Reviews
I placed an order in the morning, by lunch time the truck showed up at my pharmacy's door and at no extra cost. R&M is my go to for all my pharmacy supplies.
Pharmacy Owner - Toronto