The Role of Vial Design in Drug Stability and Shelf Life.
Do you know that the drugs' shelf life and stability matter the most? It increases the safety of the drugs that a patient is consuming. An expired drug can lead to significant problems and fatal consequences. Vials are vital when storing and selling drugs at pharmaceutical or local medical stores. You can reuse the vial after the product is finished. You can use it to store other medications, as they have air-tight caps. The vials are designed to preserve the drugs for a long time. Pharmaceutical shop owners must purchase the vials from reputed medical vial manufacturers.
How do Vial Designs Impact the Quality of Drugs?
It is essential to procure the vials from the reputed vial producers. They provide authentic and FDA-approved vials to store various types of medicines. These vials also have child-resistant caps, which will keep your medications safe. Moreover, the pharmaceutical shop owners can get these caps customized, too. The reputed vial manufacturers sell them in bulk.
When talking about the shelf life and stability of the drugs, these vials play a significant role. Let us check out how these cap-enabled vials help your medicines.
• Drugs are sensitive as they can quickly oxidize when they come into contact with moisture. You must not mistake it for ampoules, as they store the medication for a short period until used in injections or as serum. Vials can store the medications longer and be placed on counters until sold.
• Most pharmaceutical companies use amber-coloured vials to protect light-sensitive drugs. These vials use high-quality, FDA-approved sealing to keep away moisture or oxygen from the contents.
• Vials help to protect the potency and purity of the ingredients. They help maintain drug stability, as most drugs have 12 to 18 months of shelf life. Consuming the medicine within one or two months of opening the container is important.
• You can measure the medicines that need to be taken in precise dosages. The exact design and measurements do not let the patients make any mistakes. Moreover, these are made using patient-friendly techniques. The vials come with child-resistant closures and tamper-proof seals. It helps make your medications safe.
The stability of the drug is essential because it helps maintain the physical and chemical properties of the medicine. You must get your vials from one of the
top vials manufacturers in Canada
, R&M Health Supplies. Get your bulk orders at affordable prices!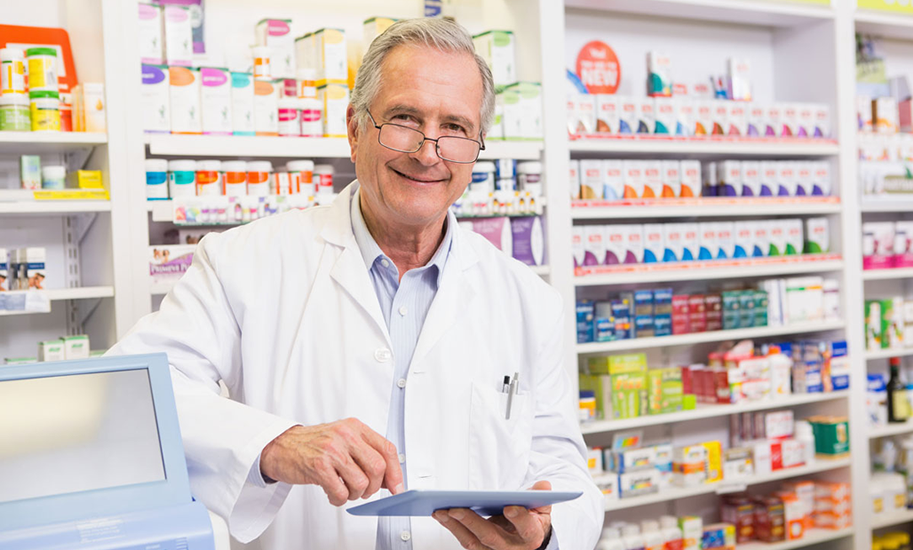 Reviews
We have been sourcing vials from China for years. We came across R&M Health Supplies, and I don't know why any company should source vials anywhere else. Incredible price, fast delivery, and an outstanding customer service.
Highly recommended!
Pharmacy Owner - Mississauga
Reviews
Made in Canada! I love it. Just about time R&M to have a Canadian manufacturer that serves our community.
Pharmacy Owner - Hamilton
Reviews
I placed an order in the morning, by lunch time the truck showed up at my pharmacy's door and at no extra cost. R&M is my go to for all my pharmacy supplies.
Pharmacy Owner - Toronto