Things You Must Know About Vials Producers
Vials are becoming a healthcare essential with time. Post-Covid, people are becoming more aware of the safety chores they need to take. Being in a healthcare clinic is not enough until the treatment is hygienic and safe. The way you receive medications says a lot about the healthcare center's quality of services.
Engaging with the healthcare centers must have familiarized many people with vial use. Vials are glass or plastic manufactured containers with lids used to store medications safely. Snap cap vials are getting all the attention lately because of the level of hygiene they provide to the patients. So, if you are already convinced of the benefits delivered by the vials, make sure you know a few things before you deal with the vial suppliers.

• The top vials manufacturers in Canada should be reputed in the market and hold no negative reviews. Usually, the vial suppliers adulterate the quality used in vial production to earn more profit. However, only reputed vial producers manufacture the best quality products.

• The pharmaceutical vial manufacturers you shortlist for the dealing should be experienced. Since medical products need to be quality assured, the manufacturer you choose must be experienced in the field. There is no scope for errors when healthcare products are in question.

• The vial bottle manufacturers should have satisfactory customer service. You can deal with the manufacturers independently, but you need to check with their after-sales services. Many dealers do not take responsibility for their supplies and end up causing huge losses for the second party. So, before you finalize any deal with the vial manufacturers, make sure they are available for after-sales services.

• One of the most important factors you should know before getting into the final dealings is that the vial suppliers or manufacturers should be licensed. You cannot trust any company that is not verified or authorized to produce vials. The vial producers who have enough exposure and knowledge in the field are expected to have a license. Ethical dealing is an essential factor that you should consider.

With snap caps, plastic and glass vials are the one-end solution for any medication spillage. We usually worry about medicine getting out of the bottle and ruining the surroundings. Most of all, exposure to other substances can affect treatment too.
Get in touch with the best vial manufacturers R&M Health Supplies right now!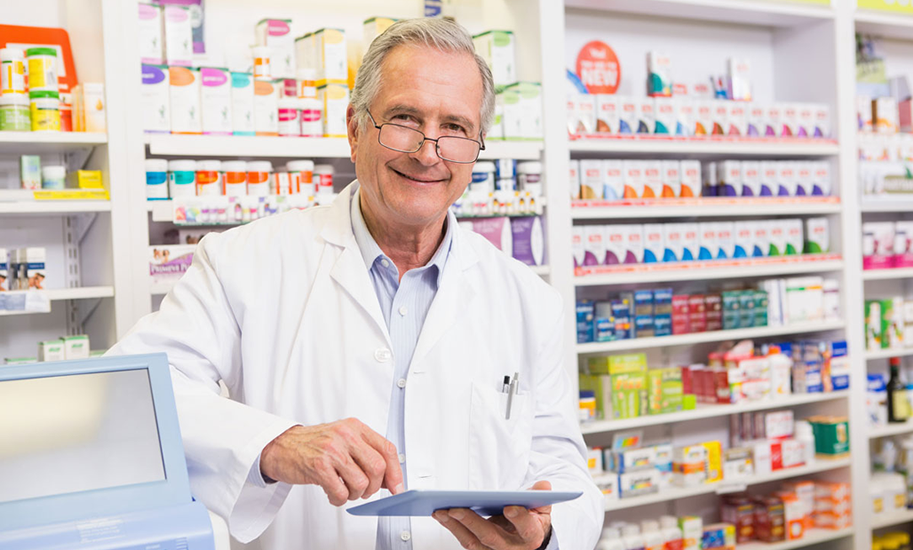 Reviews
We have been sourcing vials from China for years. We came across R&M Health Supplies, and I don't know why any company should source vials anywhere else. Incredible price, fast delivery, and an outstanding customer service.
Highly recommended!
Pharmacy Owner - Mississauga
Reviews
Made in Canada! I love it. Just about time R&M to have a Canadian manufacturer that serves our community.
Pharmacy Owner - Hamilton
Reviews
I placed an order in the morning, by lunch time the truck showed up at my pharmacy's door and at no extra cost. R&M is my go to for all my pharmacy supplies.
Pharmacy Owner - Toronto