Top 5 Products From RM Health Supplies Every Pharmacy Should Carry
Pharmacists are the type of people who are always in demand. Pharmacists are the second type of doctor. It isn't easy to be a pharmacist because they must provide everything that the customers require. They must predict their customers' needs. They, too, must carry everything, including necessary items and other products.

RM Health Suppliers is a leading pharmaceutical distributor that specializes in addressing the needs of pharmacy goods and healthcare experts.

Some of the products of RM Health Suppliers are as follows:

Vials

Vials are small containers that are made of small tubes or bottles. These are typically used to store medicines, laboratory samples, or both. They are available in multiple caps that can meet the needs. It can even securely contain a substance because it does not allow absorption. It would help if you used high-quality vials because they protect the samples and the commodity and do not reduce productivity. We have the highest quality vials available at RM Health Supplies. We are the most reliable pharmacy suppliers.

Blister Packs

It created a heating sheet of plastic that has been molded into the shape of bubbles, which completely covers the product. The purpose of the blister pack is to provide a safe and efficient way to take prescribed medications. It is used for retail goods and pharmaceuticals. Using blister wrapping with multiple pockets, a company can purchase products in the appropriate serving and dose sizes.

Ointment Jars

Ointment jars are an airtight method for delivering prescriptive medications while avoiding cross-contamination. They are lightweight, small, simple, fill containers in a pharmacy research facility workspace.

We have pharmaceutical supplies from leading brands and guarantee high-quality products. We also have a wide choice and core competencies from which to choose, so you can find the one that is perfect for you.

Plastic Bags

A plastic bag, also known as a paper sack, is a preformed container made from paper with an opening at one end. It can consist of a single layer of paper or several tiers of paper and other soft materials. They are used for packaging and transporting items.
RM Health Suppliers assures that our goods meet the highest manufacturing standards. We work hard to make one purchasing experience as easy as possible.

Disposable Gloves and Gowns

Gloves and gowns can safeguard your health and the health of the patient you are caring for. They aid in the prevention of germs and diseases from trying to spread to you and the other person. Wear gloves whenever you come into contact with your loved one's bodily fluids, such as saliva, blood, etc.

If you are looking for high-quality wholesale medical supplies, look no further than RM Health Suppliers, where you can get the best quality products and bulk medical supplies.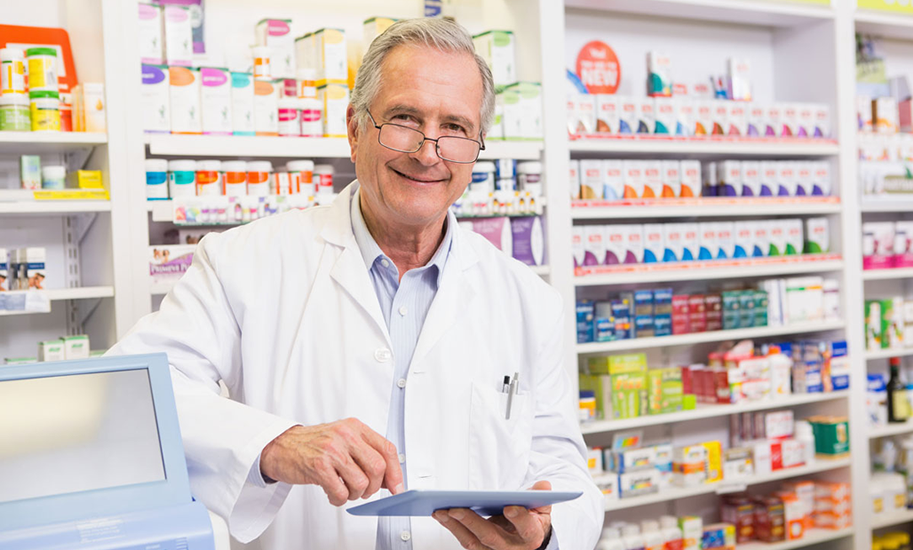 Reviews
We have been sourcing vials from China for years. We came across R&M Health Supplies, and I don't know why any company should source vials anywhere else. Incredible price, fast delivery, and an outstanding customer service.
Highly recommended!
Pharmacy Owner - Mississauga
Reviews
Made in Canada! I love it. Just about time R&M to have a Canadian manufacturer that serves our community.
Pharmacy Owner - Hamilton
Reviews
I placed an order in the morning, by lunch time the truck showed up at my pharmacy's door and at no extra cost. R&M is my go to for all my pharmacy supplies.
Pharmacy Owner - Toronto