Top Vials Manufacturers in Canada- R&M Health Supplies
The Vial is a small plastic bottle or vessel used to store the medication, capsules, or liquids. The pharmaceutical laboratories can use them as the scientific sample for analysis. Specifically, these cylindrical plastic vials hold liquid medicines. Most medical vials manufacturers sell the vials to the pharmaceutical industry or medicine shops. If you are a Canada-based pharmaceutical industry owner or a medical shop owner, buy the finest quality plastic vials with snap caps from R&M Health Supplies Trading Inc.
R&M Health Supplies is a wholesale distributor based in the Ontario region. The Company sells the full line of medical-grade products to the pharmacies in the area. Vials sold by the Company are child-resistant and safe for consumption.
There are many other features of snap cap vials sold by R&M Health Supplies. Some of them are listed below:
The Company can custom manufacture the vials for your pharmacy. Our professionals will work from design to the production of these medical vials.
They manufacture and sell child-resistant vials only. Children cannot open these vials, so there are fewer chances of consuming the medication stored in them.
You can get these vials at affordable prices. The bulk order will cost you much less with the snap caps.
They are a premium quality vials producer and supplier, and they are made in Canada.
The Company sells the vials to the pharmaceutical industries and medical shops with their custom logo and address or notice of caution on the snap caps. Our designers will make sure to write the directions or your medical store or industry name carefully on the vial caps.
R&M Health Supplies manufactures and sells qualitative medical vials to pharmacies located in Canada, specifically the Ontario region. They stand among the Top vials manufacturers in Canada and provide cost-effective child-resistant and safe vials to the medical stores. Moreover, R&M Health Supplies is a locally operated company, so it becomes easier for the medical stores to procure the products within less time. The personalization of products is another advantage because the trained professionals use advanced technology.
If you are looking forward to the best pharmaceutical vial manufacturers in the Canada region, then opt for R&M Health Supplies Company. You can call them at 1 (888) 407-1013 or email the customer care representatives at sales@rmhealthsupplies.ca. For any queries or pricing quotes, you can reach out to the Company's professionals.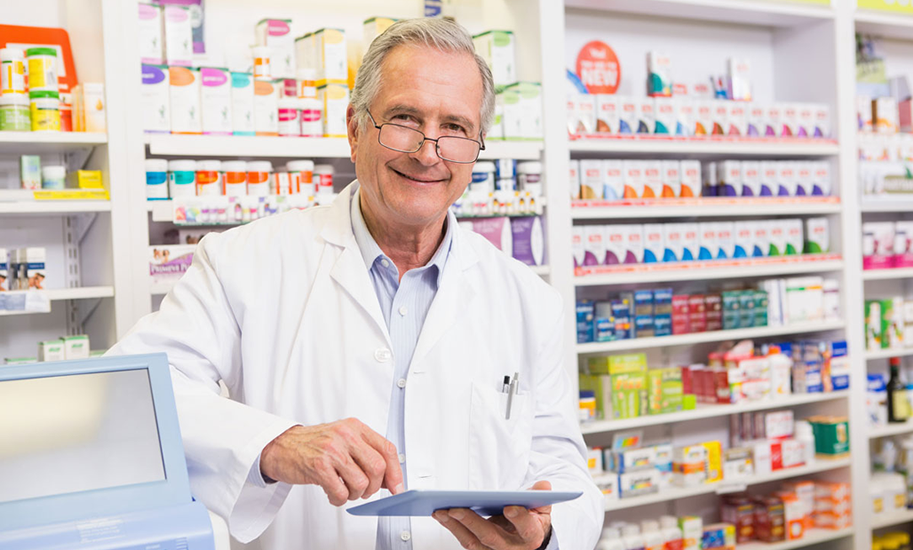 Reviews
We have been sourcing vials from China for years. We came across R&M Health Supplies, and I don't know why any company should source vials anywhere else. Incredible price, fast delivery, and an outstanding customer service.
Highly recommended!
Pharmacy Owner - Mississauga
Reviews
Made in Canada! I love it. Just about time R&M to have a Canadian manufacturer that serves our community.
Pharmacy Owner - Hamilton
Reviews
I placed an order in the morning, by lunch time the truck showed up at my pharmacy's door and at no extra cost. R&M is my go to for all my pharmacy supplies.
Pharmacy Owner - Toronto