What Is Vinyl Disposable Gloves and How Do They Differ From Others?
Vinyl disposable gloves are made of petroleum-based film, namely PVC, which is relatively inexpensive to manufacture. However, they are less durable than nitrile and latex, but they are pretty stretchy to be used for a limited time. They are used mainly in low-infection and non-hazardous environments. You can buy it from the disposable gloves manufacturers who sell quality and powder-free gloves. These top-notch quality gloves supplied by reputed suppliers possess excellent durability and strength to be used multiple times.
Vinyl gloves are best for multiple uses, but these gloves differ in performance, size, quality, etc., from the other gloves. Read on to know how they are different from others.

How Do Vinyl Gloves Are Different from Other Types of Gloves?

Disposable gloves are used for different uses, but they are primarily used in healthcare facilities to curb the infection from spreading. The healthcare workers and doctors wear gloves made of other materials like latex, nitrile, vinyl, etc. The gloves are used to check the patients and avoid infections.
However, these are different types of disposable gloves, and they can be used for varied purposes. Let us check out how vinyl gloves are different from other disposable gloves.

• Vinyl Disposable Gloves: These are made of PVC and are widely available online and at your nearest medical stores. It is a less expensive option as compared to latex and nitrile gloves. You can get protection against industrial and household hazards.
These can be used for assistance and care, food preparation, manufacturing units, dyeing, and painting. The medical-grade gloves can be used for regular checking of patients. They are latex-free, easy to use, usable for the short term, etc.

• Nitrile Disposable Gloves: It is made from artificial rubber synthetic polymers often described as medical-grade. Most nitrile gloves are made of high-quality material. The natural rubber provides flexibility and sensitivity to the gloves. It gives them strength and makes them suitable for use in hazardous situations. However, it could be more cost-effective as compared to disposable vinyl gloves.

• Latex Gloves: These are also made of natural rubber, and their high-quality rubber provides maximum protection against bacteria and viruses. You can feel comfortable and flexible while using these gloves. Latex is not fit for people with a latex allergy and cannot be used with grease and oil. On the other hand, vinyl gloves are resistant to oil, acids, and fat. They are also latex-free, so people with allergies can use them.


All these disposable gloves work well in their respective environment and according to the material used. However, it would help if you bought the vinyl gloves from the reputed disposable gloves supplier R&M Health Supplies only to maximize their usability. Call them today!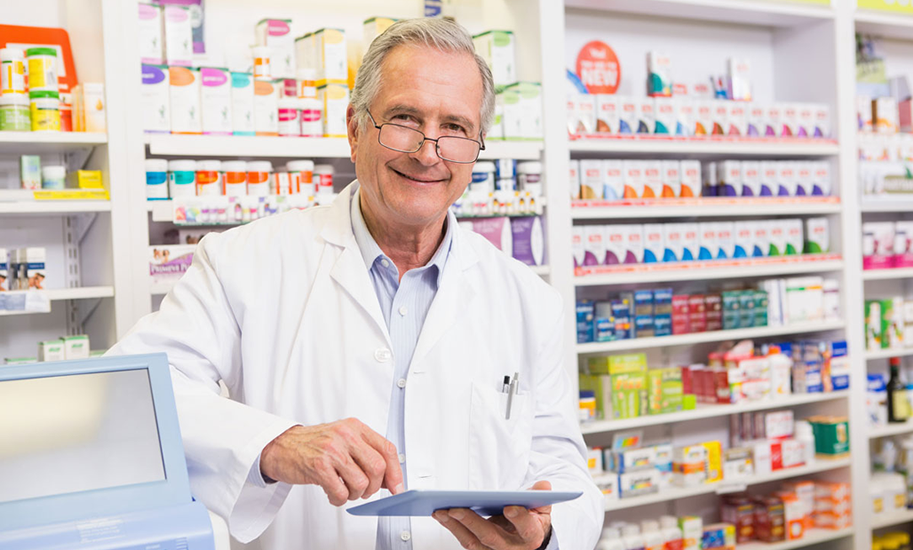 Reviews
We have been sourcing vials from China for years. We came across R&M Health Supplies, and I don't know why any company should source vials anywhere else. Incredible price, fast delivery, and an outstanding customer service.
Highly recommended!
Pharmacy Owner - Mississauga
Reviews
Made in Canada! I love it. Just about time R&M to have a Canadian manufacturer that serves our community.
Pharmacy Owner - Hamilton
Reviews
I placed an order in the morning, by lunch time the truck showed up at my pharmacy's door and at no extra cost. R&M is my go to for all my pharmacy supplies.
Pharmacy Owner - Toronto