Which Industries & Jobs Should Use Disposable Gloves?
Disposable gloves have been offered convenience and keep workers safe during hazards. Moreover, they can wear them comfortably, easily change, and are cost-effective, making them a preferred choice of professionals working in the food industry to those working in chemical manufacturing firms. It also offers advantages to the technology segment and has brought an inexpensive and robust product. They vary according to the industry type, so a reputed disposable glove manufacturer is consulted while buying them.

When To Wear Disposable Gloves

Different individuals use disposable gloves for other purposes. In certain situations wearing disposable gloves can be advantageous and have been listed below:


The wearer is in contact with the chemicals or skin irritants
Direct contact of the wearer with blood, vomit, urine, feces, or mucus.
Add a layer of protection when bacteria or microbes are present on the wearer's hands.
Dealing with substances that could stain hands
Handling items damaged by oils present on the skin
Dealing with unknown or undefined items
Keeping the hands safe from cuts, burns, abrasions, or any similar kind of injuries
In such circumstances, make sure that gloves made of Nitrile or Vinyl are worn. Sometimes gloves made of Latex might result in an allergic reaction.
Types of Disposable Gloves
Below is the list of materials used to make disposable gloves. Let's look at each one of them:
Nitrile is a synthetic and processed version of natural rubber. The rubber proteins are changed to make it safe for individuals struggling with Latex allergies. In addition, nitrile is extremely waterproof and doesn't get punctured, which makes them a preferred choice of disposable gloves manufacturers.
Vinyl is a synthetic,protein-free, non-biodegradable material made of PVC and plasticizers. A combination of plasticizer and PVC makes it thin, comfortable, and soft to the touch. As a result, they are one of the reasonable glove types and have offered remuneration to the makers.
Latex gloves were once considered the Gold standard in the glove industry. It includes natural rubber and has unique traits like textile density, flexibility, and agility. However, one of the drawbacks of these types of gloves is the allergic reaction caused by them. Certain countries have banned the use of latex gloves due to the allergies caused by them.
TPE stands for Thermoplastic Elastomer, a material that offers the best rubber and plastic. The best part about them is that they can reuse them. They are utilized by food service workers, those in the beauty industry, childcare workers, and single-use medical examinations and can be purchased from
disposable gloves suppliers
near you.
Disposable Gloves Used by Different Industries
Disposable Gloves Used in Healthcare
Gloves in the healthcare industry are manufactured considering medical devices and regulated by the Food and Drug Administration(FDA).
Disposable Gloves Used by Food Industry
Get complete protection from bacteria present in gloves with food industry-based disposable gloves.
Disposable gloves serve different purposes depending upon the type of industry. Therefore, make sure you associate with a reliable
disposable glove manufacturer
or supplier like R & M Health Supplies in Canada while purchasing them. We deliver the best quality and provide disposable gloves per your business requirements.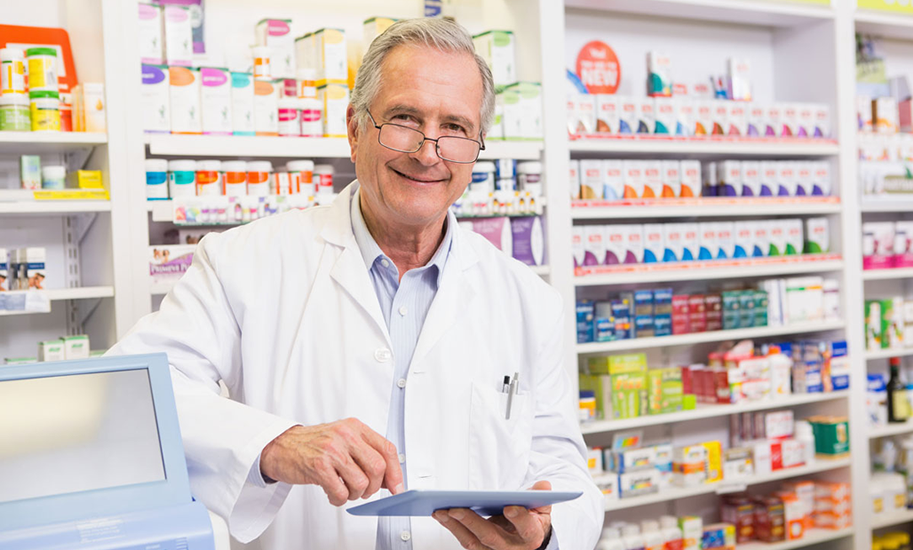 Reviews
We have been sourcing vials from China for years. We came across R&M Health Supplies, and I don't know why any company should source vials anywhere else. Incredible price, fast delivery, and an outstanding customer service.
Highly recommended!
Pharmacy Owner - Mississauga
Reviews
Made in Canada! I love it. Just about time R&M to have a Canadian manufacturer that serves our community.
Pharmacy Owner - Hamilton
Reviews
I placed an order in the morning, by lunch time the truck showed up at my pharmacy's door and at no extra cost. R&M is my go to for all my pharmacy supplies.
Pharmacy Owner - Toronto