Wholesale Pharmacy Supplies - Independent Distributor of Health and Beauty Products
Wholesale Pharmacy suppliers like R&M Health Supplies not only deal in ointment jars, vials, or medicines but also supply health and beauty products. They are popular for selling the best health and beauty products. This wholesale pharmacy sells umpteen high-quality products. You can purchase them at their store or online. You can get bulk medical supplies and versatile products under the health and beauty category. Make sure to get the bulk quantity for availing of heavy discounts.

Insight into the Health and Beauty Products Sold By R&M Health Supplies

When taking health and beauty products from an online supplier, make sure they are premium quality products from new stock. It is necessary to check the expiry date of the products. You can get the following products from R&M Health Supplies under the health and beauty section that they sell as independent distributors.


Vinyl disposable gloves are available in every size and are of premium quality.
Digital thermometer
KN95 masks are available in a box of ten pieces and are individually wrapped for maximum hygiene and safety.
Quality face shields that you can get in a box of 25 pieces
Medical compression stocking stand that is available in a quantity of 40 pieces
Infrared digital thermometer
Level 1 gowns for the medical practitioners
Get a complete stand for your medical or pharmacy store full of orthopedic braces.
Sanitizer with 65% and 70% alcohol
Disposable masks
Hand sanitizer pump
100 ml hand sanitizer with a cap or with pump

The best part of getting health and beauty products from R&M Health Supplies is that they are the leading manufacturers and suppliers of pharmaceutical supplies and many other types of products in the Ontario region. You can order the products directly in bulk from their online store.

There is no compromise with the quality of the products. You can buy them at a competitive price. Moreover, the online store ensures no compromise on the order's quality even when they are more in demand. We will also customize the products for you right from conceptual to production.

R&M Health Supplies sells the right quality products to its customers. You can get premium quality wholesale pharmacy supplies from us. We provide the products at affordable rates. Contact us at 1 (888) 407-1013 or email us at sales@rmhealthsupplies.ca.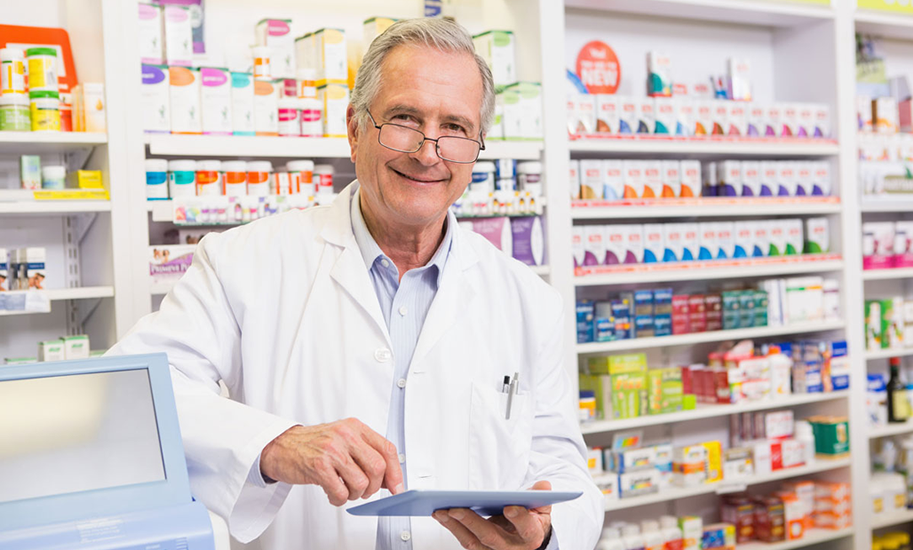 Reviews
We have been sourcing vials from China for years. We came across R&M Health Supplies, and I don't know why any company should source vials anywhere else. Incredible price, fast delivery, and an outstanding customer service.
Highly recommended!
Pharmacy Owner - Mississauga
Reviews
Made in Canada! I love it. Just about time R&M to have a Canadian manufacturer that serves our community.
Pharmacy Owner - Hamilton
Reviews
I placed an order in the morning, by lunch time the truck showed up at my pharmacy's door and at no extra cost. R&M is my go to for all my pharmacy supplies.
Pharmacy Owner - Toronto